Sat 29th – Hutton

Meet at 2.00pm at The Old Inn, Main Road, Hutton (BS24 9QQ). A walk of about 4.5 miles with some small hills.
Moderate
Contact: Rose 07796 910123 ST 349 587
Sat 6th – No walk yet. Walk may be added later. Info on this website.
Sat 13th – Penny Brohn UK Charity Walk
Come and 'Stomp' 6 miles along the Avon Gorge to the Penny Brohn National Centre in Pill. Costs £10 to enter; so visit www.pennybrohn.org.uk/stomp or call 01275 370073 for details, and to register.
Contact: Sally 01749 672004
Sunday 14th - Around Radstock old industral area (Note-walk not in the Mendip Society programme)
Meet at 1 pm in the Radstock Museum Car Park. BA3 3EP. The walk should finish around 4 pm.
As part of the Mendip Rocks Festival, Richard Frost will be leading a walk around the industrial remains of the Somerset Coal field
around old mine sites, batches & railways.
About 4.5 miles on mostly firm paths. Easy
Donations £3 p/p.


Contact Richard 01275 472 797 ST 549 688

Sat 20th – No walk yet. Walk may be added later. Info on this website.

Sat 27th – East Harptree
Meet at 2.00pm in car park at East Harptree Woods on Smithams Hill (BS40 6DA). A 5 mile walk. Moderate
Contact: Clive 01275 848052 ST 558 541
Sat 3rd – Monkton Combe
Meet at 11.00am in the Canal and River Trust car park (free from November to March) at Brassknocker Basin (BA2 7JD).
A 4½ mile walk visiting the Dundas Aqueduct, then along the Kennet and Avon Canal to Limpley Stoke before climbing uphill and returning via Monkton Combe.
Moderate
Contact: Roger 01225 872777 ST 782 621
Sat 10th – Meare and the Fish House.
Meet at 1.00pm in the car park, Muddy Lane, Meare (BA6 9SL). A 4 mile walk around Meare past the Abbot's Fish House and the most beautiful church door hinge in Somerset.
Updated parking info:
The name Muddy Lane has been replaced by the sign 'Show House' and the lane is newly asphalted! The turn to the playing field car park, to the south of the main road through Meare, is beside a repair garage in the attached photo. Easy

Contact: Terry 01749 679128 ST 455 415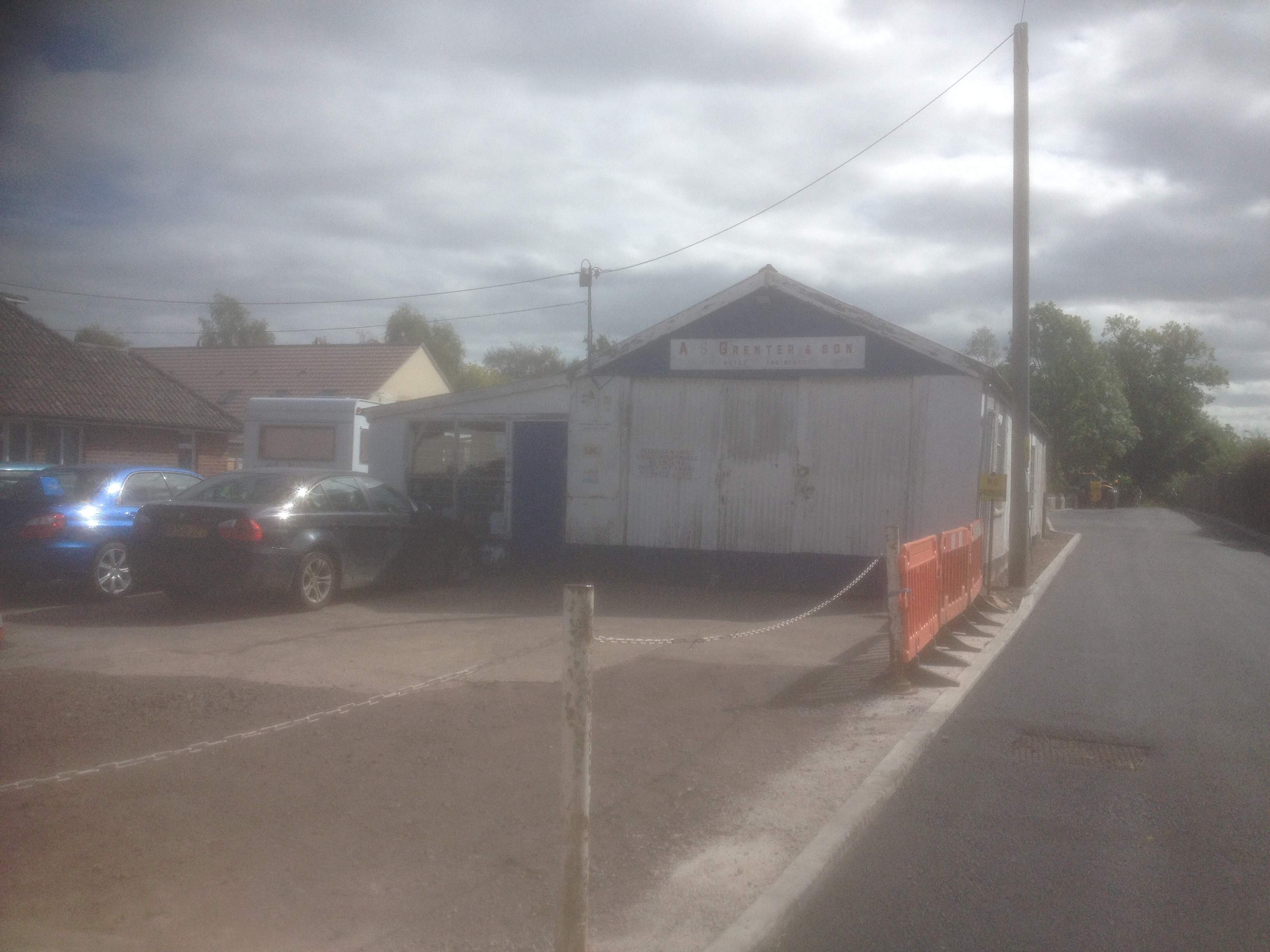 Sat 17th – Cheddar Reservoir
Meet at 1.30pm in the car park at Cheddar Reservoir, off Cheddar Road, Axbridge (BS26 2DL).
A 4 to 5 mile walk with fine views and with some steep hills.
Hard
Contact: Mary 01934 84378 ST 438 543
Sat 24th – Backwell Hill and Valley
Meet at 1.30pm at Backwell Church, Church Lane (BS48 3JJ). A 5.5 mile walk with good views, a limestone combe, woodland and a nature reserve.
Moderate
Contact: Richard 01275 852786 ST493 683
Copyright 2018 The Mendip Society