Welcome to the Mendip Society Official Website administered by the Committee of the Mendip Society.

(Latest Update 10th June 2019)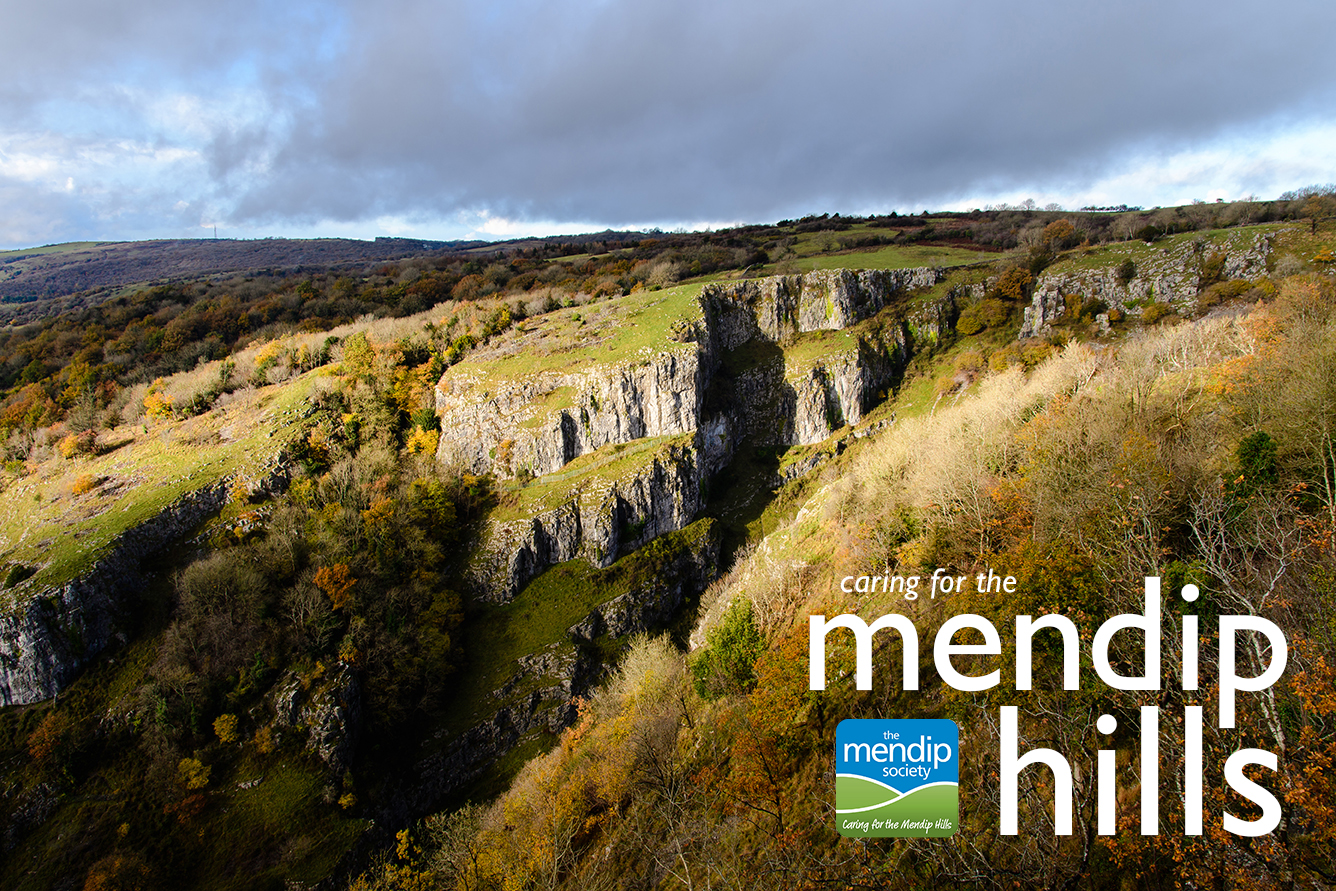 ---
Don't Forget:
Saturday 15th June – A Society Open Day in Westbury Quarry
Open to all from 10.00am to 4.00pm
We could do with another couple of volunteers to help with the activities.

See Events Page for details

Dr Gerald Offer 1938-2019
Open Garden Invitation on Friday 21st June; open from 6-9pm
Older members of the Society who remember him will be saddened to learn of the recent death of Gerald in April; he came to Burrington to work at the Vets School, Langford in 1980, fell in love with the Mendips and just stayed, joining the Mendip Society in 1983, serving as Area Secretary. He enjoyed gardening and always opened the lovingly tended one at Rose Cottage, The Village, Burrington, to support Church funds. His partner Clive is fulfilling Gerald's request to open this year as usual with a special evening opening on Friday 21st June; open from 6-9pm, with drinks and nibbles available. Parking will be in Burrington Square; (collection for the Church). Everyone welcome. For further information call 01275 874284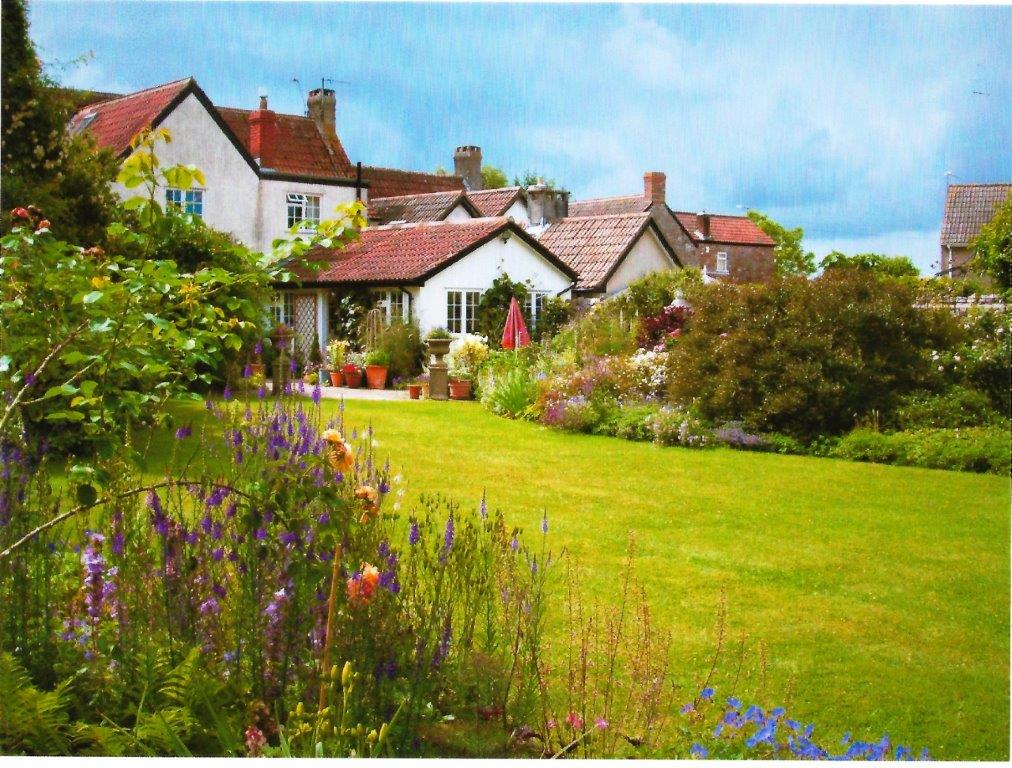 New Events Added to Programme!
Lead Mine Visit 6th August and a day at the S&D Railway at Radstock 27th October See Events Page

URGENT- AMENDMENTS TO EARLY JULY WALKS :

July 6th - Start place corrected.
July 14th - Walk cancelled moved to Wednesday 10th July
See Walks Page


REMINDER - NIGHT JAR WALK 26th July (see Walks Page for Details) 10 have booked so far from the Mendip Society. Other organisations will be invited shortly so please reserve your place ASAP!
---
The Mendip Hills sit high above the Somerset countryside in South West England.
The limestone uplands feature dry gorges, caves, sinks and river sources. One of the most famous areas is the Cheddar Gorge and the Mendip Hills Area of Outstanding Natural Beauty (AONB) is a protected landscape.
---
---
---
The Mendip Society works to conserve and enhance the Mendip Hills and surrounding areas for everyone to enjoy.
As a registered charity, we organise social activities on the hills for all our members including walks, special interest visits and talks. We also manage some small nature reserves and members are encouraged to be involved with these.
---
---
---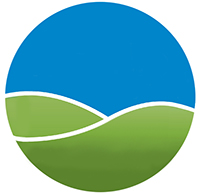 Copyright 2019 The Mendip Society
---