Welcome to the Mendip Society Official Website administered by the Committee of the Mendip Society.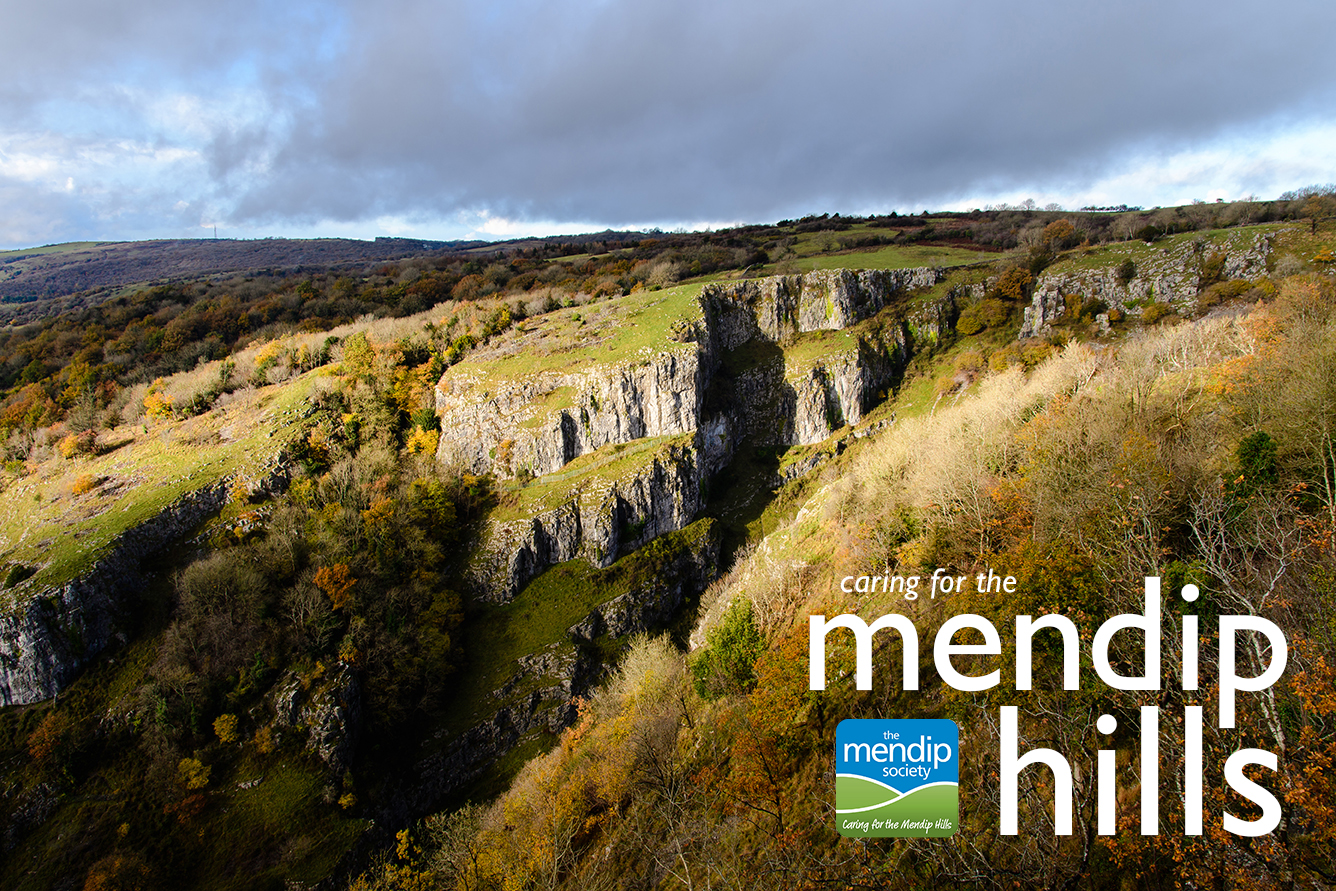 ---
ROCKTOBER IS UNDERWAY!!!

Click on link below for more details
---
End of an Era
Roger Moses said that the Radstock Walk on the 7th October (see Gallery photos) would probably be his last one for the Mendip Society . Roger has led walks for us for at least 20 years. In that time he has entertained walkers with his vast knowledge of ornithology and the industrial heritage of the area. He will be missed and we hope he still plays a part in the Mendip Society and we would like to thank him for all that he has done.
Unofficial Strawberry Line update.
A couple of members have inspected the state of the Strawberry Line Cycle Track (from behind the barriers) between Winscombe Cricket Club and the Tunnel. The unofficial conclusion is that it is unlikely to to reopen in the next 3 weeks! We look forward to receiving an official progress update.
News bulletin issued by the Strawberry Line Society
Due to delays in the installation of the new water pipeline by Bristol Water, Shute Shelve tunnel will be closed continuously until late October/early November. It will not reopen for any part of the school holidays as previously reported.
SLADER'S LEIGH IS PART OF THE DIVERSION. For more information, please visit Bristol Water website

Photos for the Website and Facebook
Please send any of the photos you take at Mendip Society events to
mensocphotos@gmail.com
We may include them on the Website, Facebook, the Newletter or in our bi-monthly article in the Mendip Times
---
---
The Mendip Hills sit high above the Somerset countryside in South West England.
The limestone uplands feature dry gorges, caves, sinks and river sources. One of the most famous areas is the Cheddar Gorge and the Mendip Hills Area of Outstanding Natural Beauty (AONB) is a protected landscape.
---
---
The Mendip Society works to conserve and enhance the Mendip Hills and surrounding areas for everyone to enjoy.
As a registered charity, we organise social activities on the hills for all our members including walks, special interest visits and talks. We also manage some small nature reserves and members are encouraged to be involved with these.
---
---
---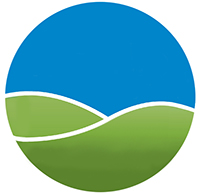 Copyright 2017 The Mendip Society
---