Welcome to the Mendip Society Official Website administered by the Committee of the Mendip Society.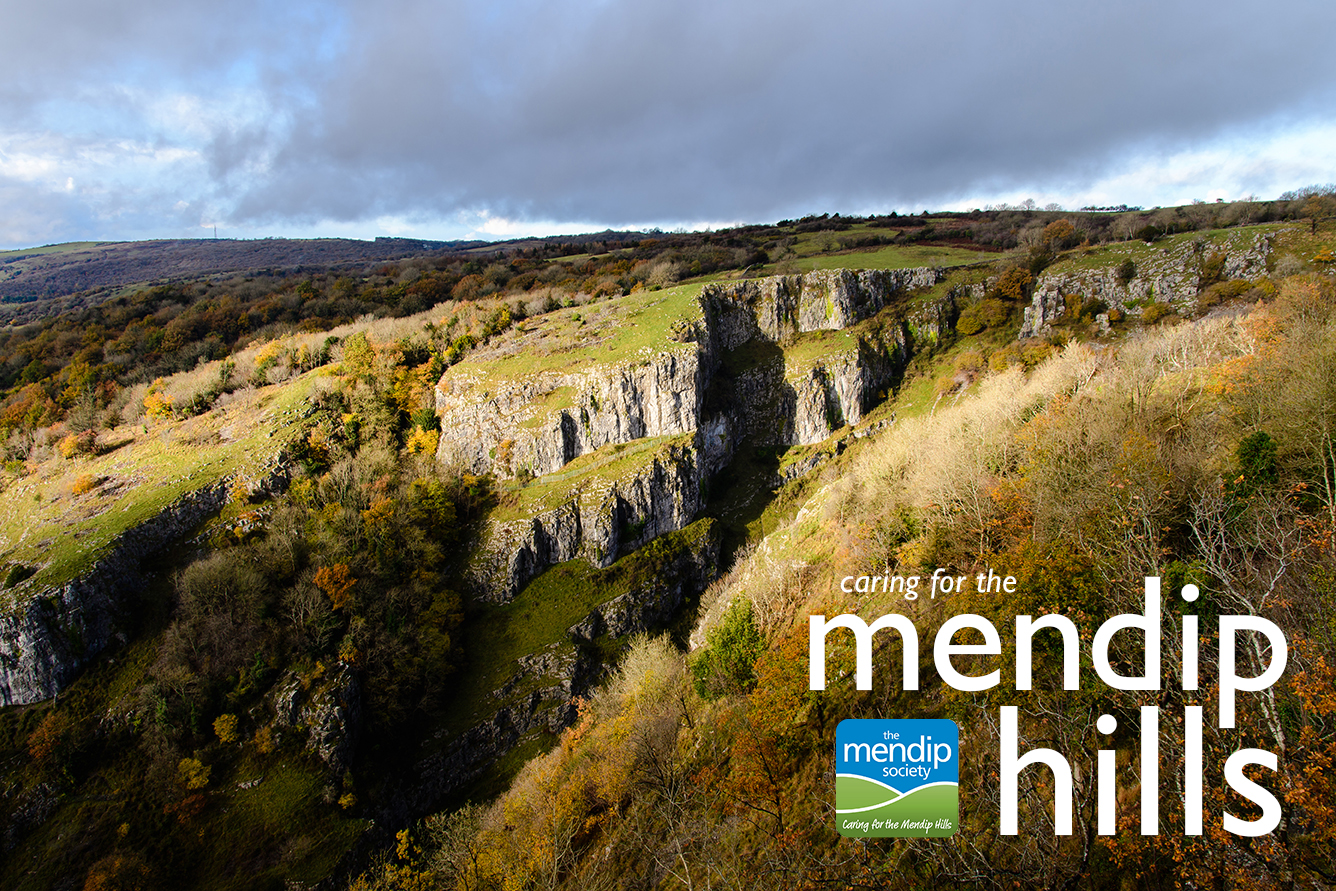 ---
---
Change of Talk

Due to a late cancellation of "The Art of Story Telling in Wildlife Television" by Lizzie Bewick, this spot is being replaced by
Mr. Collin Higgins of Somerset Wildlife Products who will be giving us a talk " Nature as your Neighbour".
Time. date and venue remain unchanged (see Events Page).
(Lizzie regrets this due to family problems, but will be re arranging it for later in the year.)


Corporate Sponsorship for the MendipSociety
Our Chairman (Richard Frost) has signed up two corporate members to the Society-
1/ Yeo Valley
2/ Wookey Hole
This will be very important to raise the future profile of the Society and help the Society to play a greater role in the wider Mendip Community. We hope that this will also attract a younger interest.
---
The Mendip Hills sit high above the Somerset countryside in South West England.
The limestone uplands feature dry gorges, caves, sinks and river sources. One of the most famous areas is the Cheddar Gorge and the Mendip Hills Area of Outstanding Natural Beauty (AONB) is a protected landscape.
---
---
---
The Mendip Society works to conserve and enhance the Mendip Hills and surrounding areas for everyone to enjoy.
As a registered charity, we organise social activities on the hills for all our members including walks, special interest visits and talks. We also manage some small nature reserves and members are encouraged to be involved with these.
---
---
---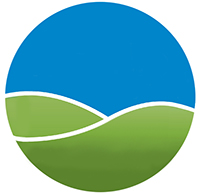 Copyright 2018 The Mendip Society
---