Welcome to the Mendip Society Official Website administered by the Committee of the Mendip Society.

(Latest Update 8th October 2019)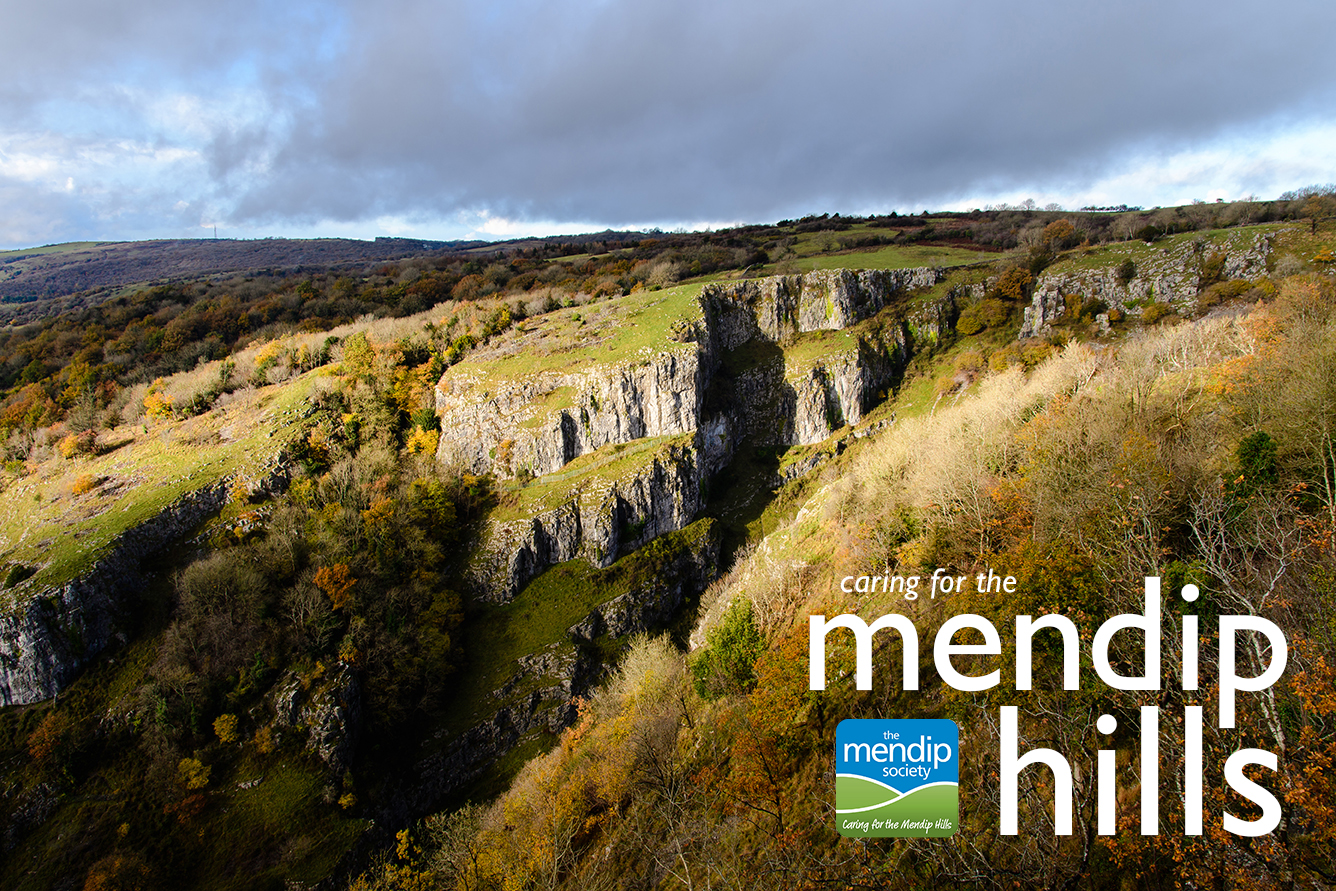 ---

AONB Young Rangers Sponsorship.
Lauren, Volunteer Co-ordinator, has been sorting out kit samples for our Young Rangers this morning all ready for the start of our new programme next weekend. Big thanks to The Mendip Society for their sponsorship this year.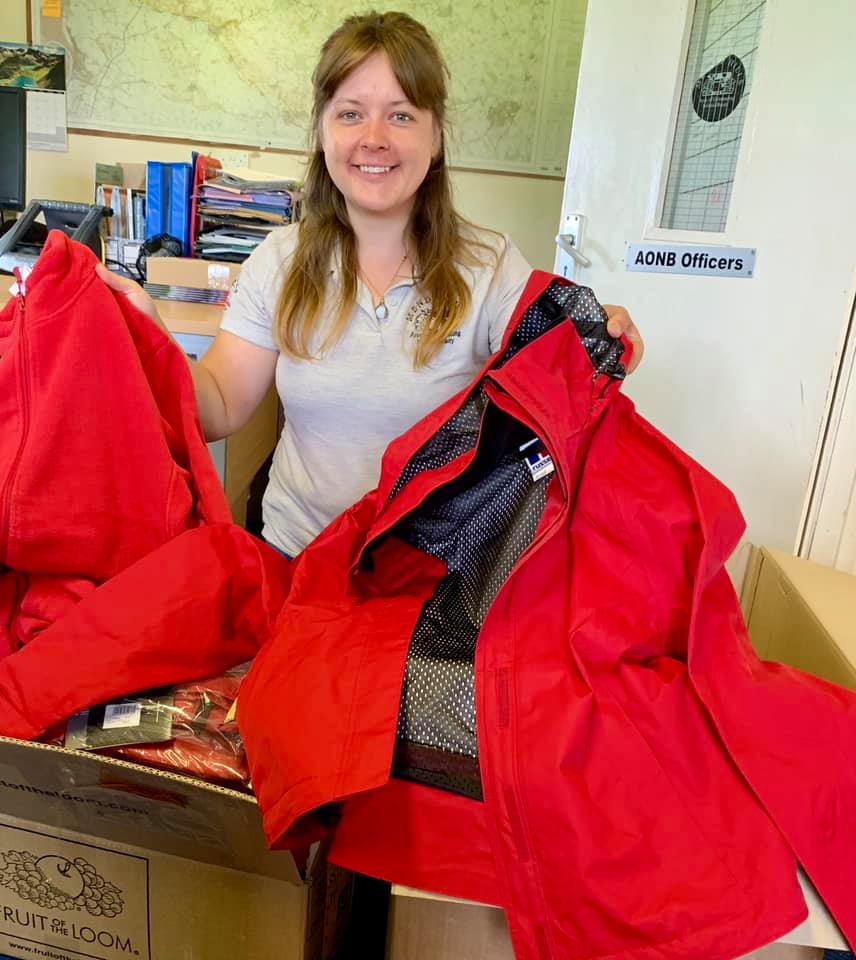 2019 Mendip Rocks! Programme – 10th August to 20th October (supported and part-sponsored by the Mendip Society) has been added to the Events Page

---
The Mendip Hills sit high above the Somerset countryside in South West England.
The limestone uplands feature dry gorges, caves, sinks and river sources. One of the most famous areas is the Cheddar Gorge and the Mendip Hills Area of Outstanding Natural Beauty (AONB) is a protected landscape.
---
---
---
The Mendip Society works to conserve and enhance the Mendip Hills and surrounding areas for everyone to enjoy.
As a registered charity, we organise social activities on the hills for all our members including walks, special interest visits and talks. We also manage some small nature reserves and members are encouraged to be involved with these.
---
---
---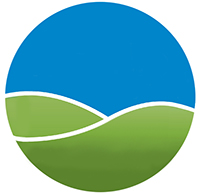 Copyright 2019 The Mendip Society
---