Welcome to the Mendip Society Official Website administered by the Committee of the Mendip Society.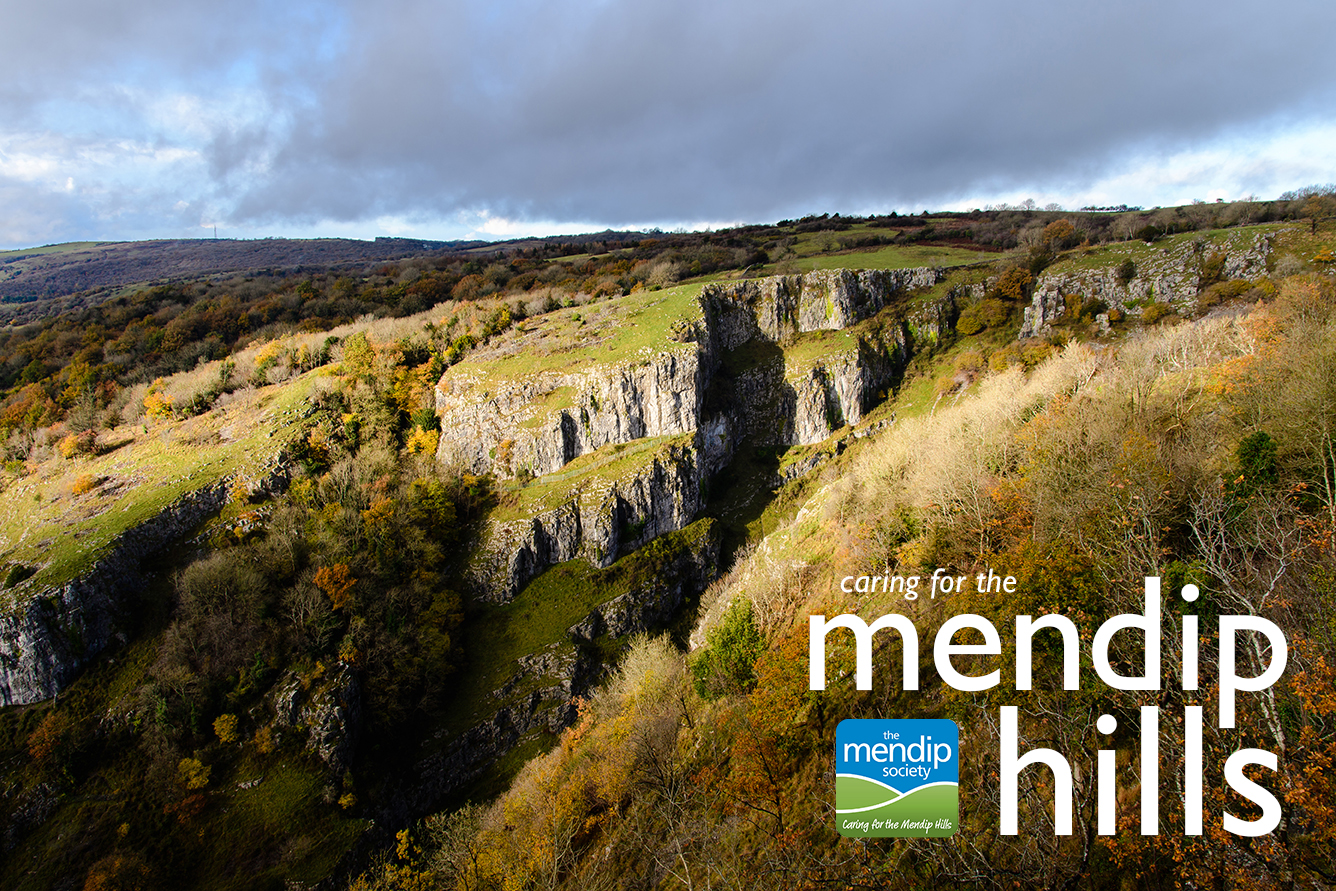 ---
---
Check this Website Regularly!
As you are aware, there is a lot going on with the Mendip Society this summer. As every event is put on by volunteers, we sometimes need to make last minute changes which will be announced on this Website.
For example: The visit to Westbury Quarry will now start at 9.30 am not 1.00pm
Visit to the BBC Tuesday 5th June
Following our successful tour of the BBC studios some time ago, by popular request we are repeating this enjoyable day out.
There are only 6 places left, so book now. Costs - £9.50p
Tuesday 5th June, meet at 10.00am at The BBC , Whiteladies Road, Bristol, BS8 2LR. "
Please send your remittance direct to and made payable to Richard Frost 2,Chapel Close, Winford, BS40 8EE as soon as possible to ensure your booking.

New Programme for May to August now on this website!
I have entered the new programme (walks and events) on the website. Some photos will be added shortly.
Direct Bookings from the Website
We are trying out an E-mail booking system from a link on this website. The first event is
Wed 23rd – Special Interest visit - Ham Wall RSPB Reserve (see Walks Page)

You can book directly with Judy by E-mail. If you can't get it to work, you can still phone her to reserve your place. Let's see how it goes!
---
The Mendip Hills sit high above the Somerset countryside in South West England.
The limestone uplands feature dry gorges, caves, sinks and river sources. One of the most famous areas is the Cheddar Gorge and the Mendip Hills Area of Outstanding Natural Beauty (AONB) is a protected landscape.
---
---
---
The Mendip Society works to conserve and enhance the Mendip Hills and surrounding areas for everyone to enjoy.
As a registered charity, we organise social activities on the hills for all our members including walks, special interest visits and talks. We also manage some small nature reserves and members are encouraged to be involved with these.
---
---
---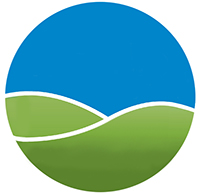 Copyright 2018 The Mendip Society
---