Welcome to the Mendip Society Official Website administered by the Committee of the Mendip Society.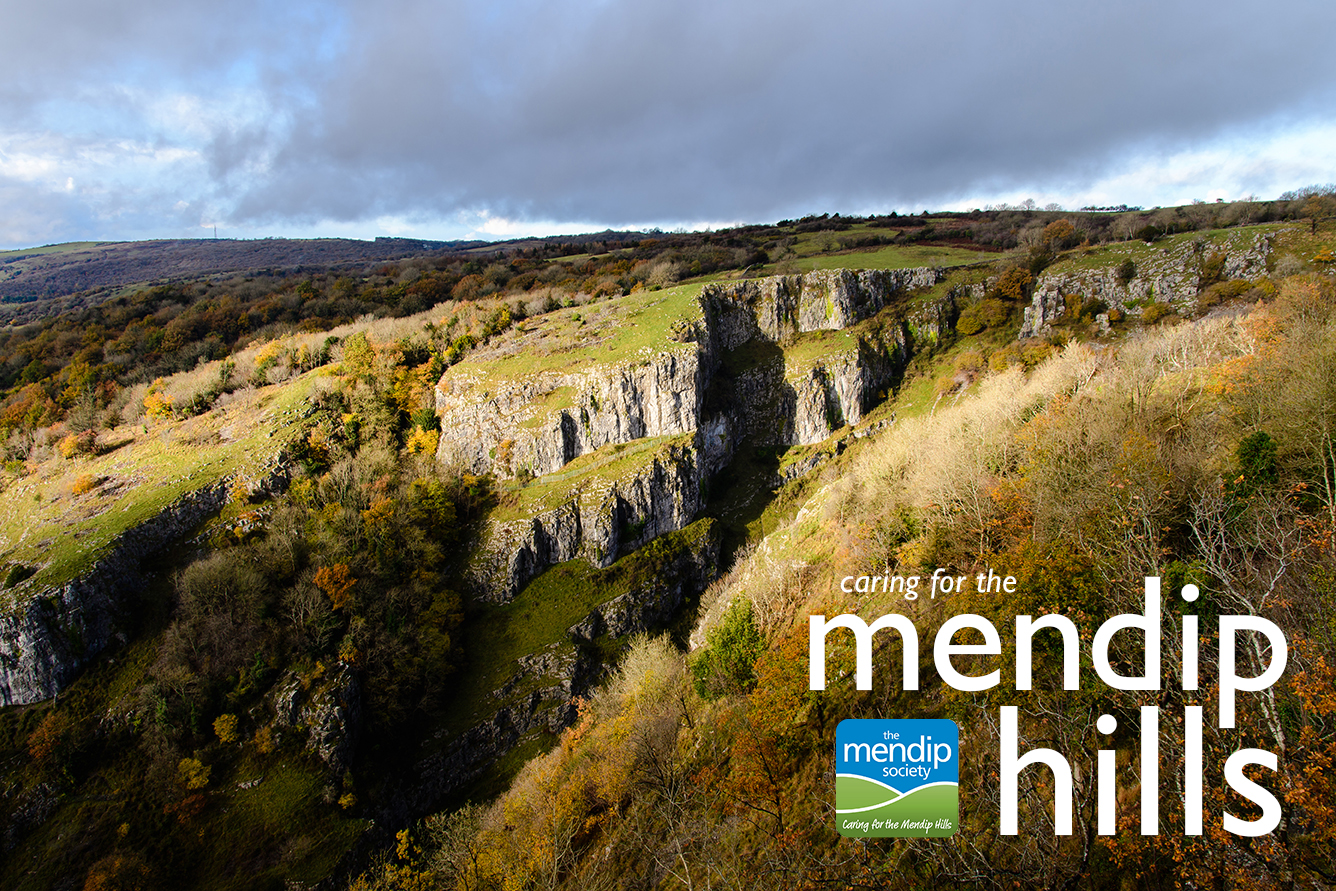 ---
---
AONB Volunteers of the Year
We are pleased and proud to announce that our Secretary Judith Tranter and her hard working Husband David have been awarded the AONB Volunteers of the Year.
It is so pleasing that they have received this award after years of unstinting work in our Community, which has not gone unnoticed. Copy of the letter is given below.
2018 Winter/ Spring Programme
The Mendip Society Committee and Walk Leaders have put together an outstanding programme of Walks and Talks for January to April next year. This will be sent out to members in the next few weeks. The programme is now available on this website.
Strawberry Line

Still a complete mess, much to the annoyance of walkers and cyclists. Unofficially, the restoration may not be until April/May 2018.
AONB Volunteers of the Year Letter
The 2017 Mendip Hills AONB Volunteer of the Year award has been awarded jointly to Dave and Judith Tranter for their amazing contribution to our work.
Dave has been an AONB Volunteer Ranger for over 20 years but has helped young people enjoy the Mendip Hills for over 30 years! He is a great ambassador for our work and plays a vital role welcoming new volunteers to the team. Judith often steps in to help Dave with his AONB Volunteering and together they have helped with conservation tasks, events & publicity, surveys and providing activities for our Young Rangers.
They have also been recognised for their wider work in the area including setting up two Mendip Society nature reserves at Slader's Leigh and Tania's Wood and coordinating the management and care of both sites.
Andy Mallender, AONB Project Development Officer, said, 'Dave and Judith are an amazing couple who work tirelessly to make the Mendip Hills better for everyone. They are always ready to help out and share their wisdom about the area. The environment, community and AONB Partnership are very lucky to have good people like this around.'
The award was presented to Dave Tranter at the AONB Partnership meeting by Vice-Chair Councillor Liz Richardson.

Sarah Catling, Support & Communication Officer, Mendip Hills AONB Unit, Charterhouse Centre, Nr Blagdon
---
---
The Mendip Hills sit high above the Somerset countryside in South West England.
The limestone uplands feature dry gorges, caves, sinks and river sources. One of the most famous areas is the Cheddar Gorge and the Mendip Hills Area of Outstanding Natural Beauty (AONB) is a protected landscape.
---
---
The Mendip Society works to conserve and enhance the Mendip Hills and surrounding areas for everyone to enjoy.
As a registered charity, we organise social activities on the hills for all our members including walks, special interest visits and talks. We also manage some small nature reserves and members are encouraged to be involved with these.
---
---
---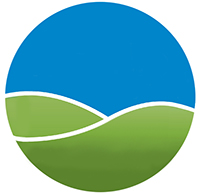 Copyright 2017 The Mendip Society
---