Welcome to the Mendip Society Official Website administered by the Committee of the Mendip Society.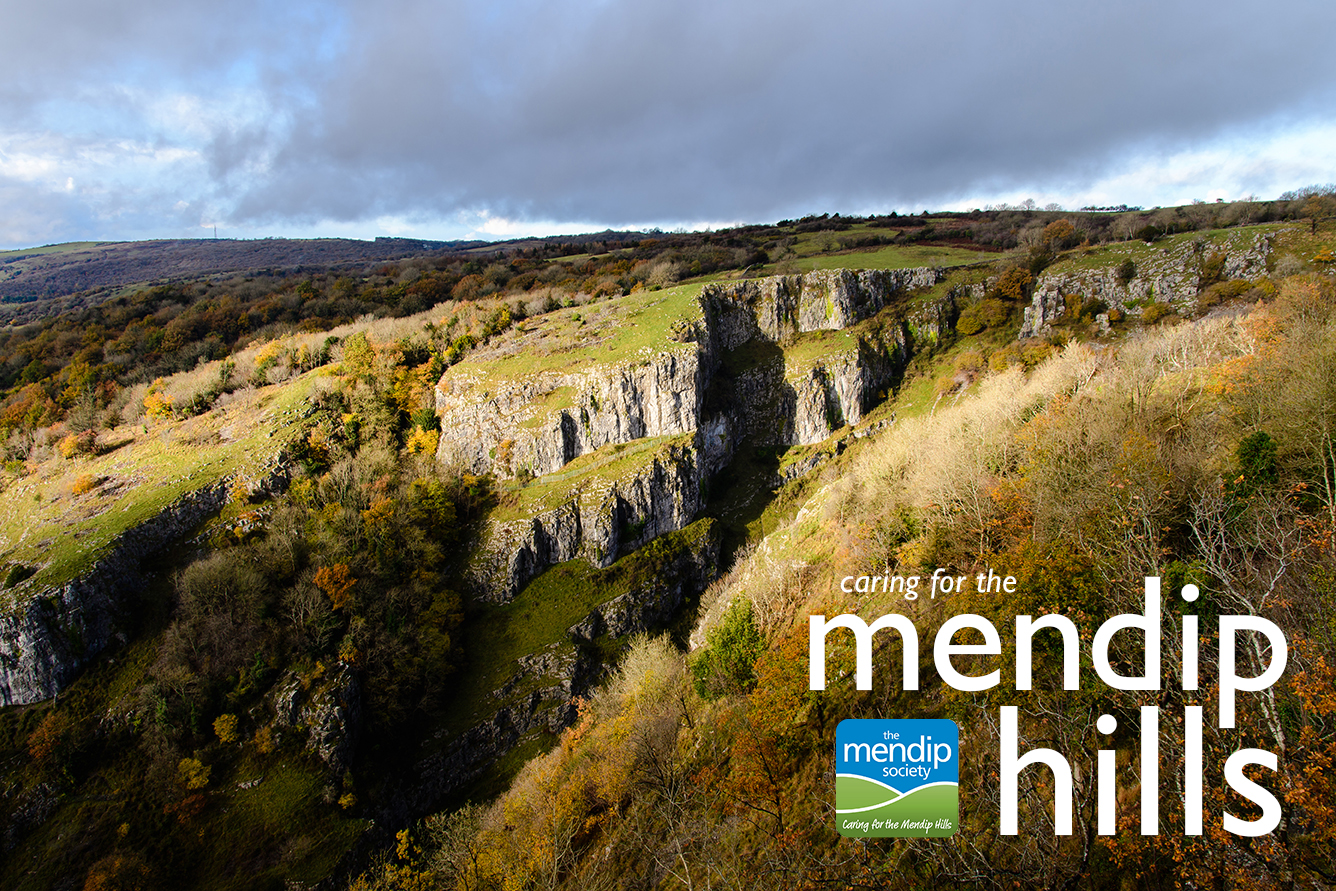 ---
---
New Event not in Programme
Thurs 19th July
SPECIAL INTEREST GUIDED WALK TO SEE/HEAR NIGHTJARS ON MENDIP
See Events Page for details and to Reserve your place!


The section of the Strawberry Line between Winscombe and Sandford closed because of a landslip is now open. All barriers cleared away but there will have to be much work and shuttering done on the bank which slipped because people's gardens are teetering on the top.

Check this Website Regularly!
As you are aware, there is a lot going on with the Mendip Society this summer. As every event is put on by volunteers, we sometimes need to make last minute changes which will be announced on this Website.

---
The Mendip Hills sit high above the Somerset countryside in South West England.
The limestone uplands feature dry gorges, caves, sinks and river sources. One of the most famous areas is the Cheddar Gorge and the Mendip Hills Area of Outstanding Natural Beauty (AONB) is a protected landscape.
---
---
---
The Mendip Society works to conserve and enhance the Mendip Hills and surrounding areas for everyone to enjoy.
As a registered charity, we organise social activities on the hills for all our members including walks, special interest visits and talks. We also manage some small nature reserves and members are encouraged to be involved with these.
---
---
---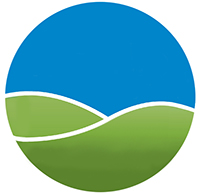 Copyright 2018 The Mendip Society
---