Welcome to the Mendip Society Official Website administered by the Committee of the Mendip Society.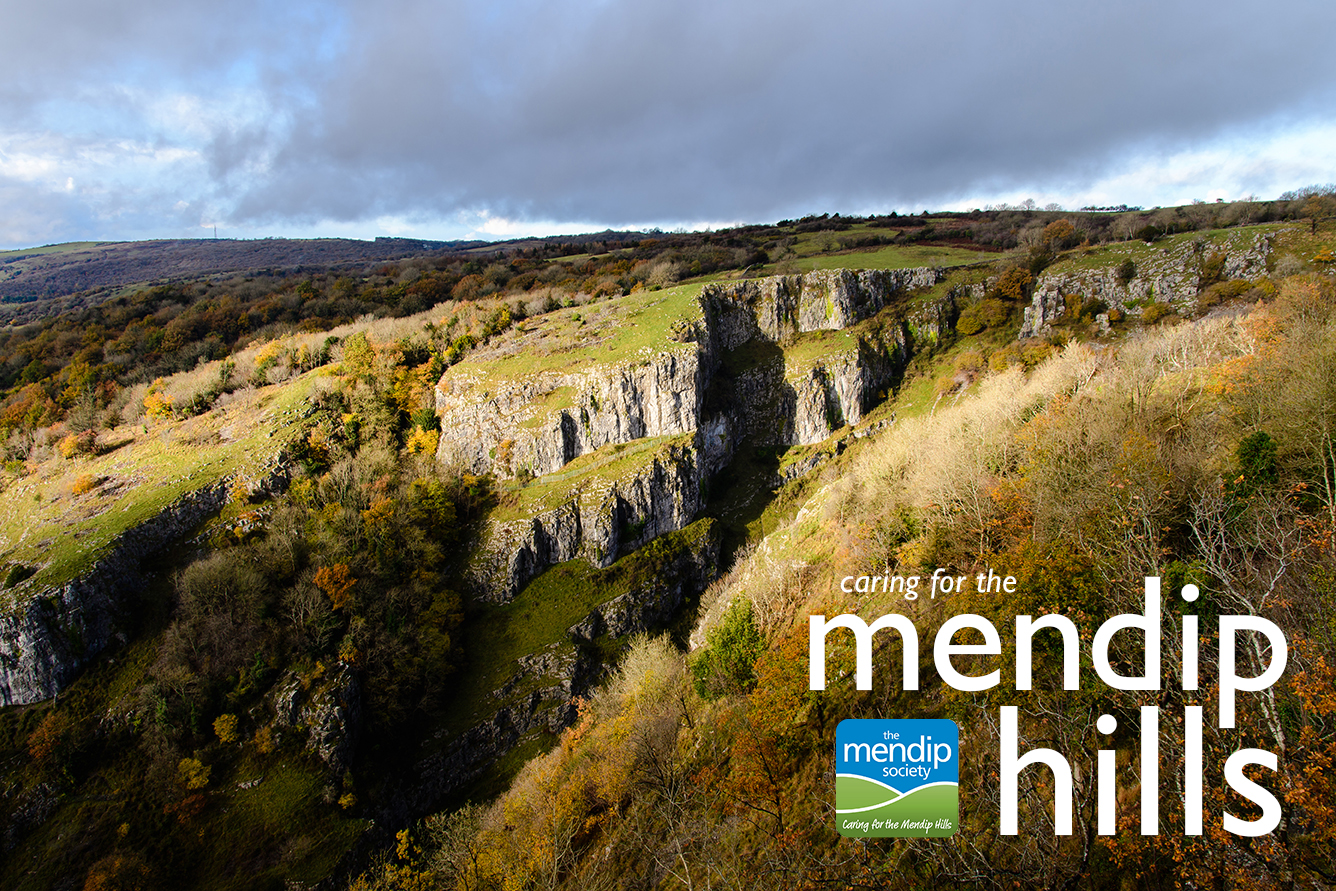 ---
TUESDAY 21ST AUGUST – OUR SUMMER SOCIAL FROM 6.30PM ONWARDS AT THE CHARTERHOUSE CENTRE, BS40 7XR
The Committee invites all members, your families and any friends to join in a relaxed get together -so they can see we really are a friendly bunch (– fingers crossed for the same glorious weather as last year!).
As before we are planning an 'American Supper' whereby you bring some food and/or drink of your choice and add it to the table. Plates, cutlery and cups are available and we will be making hot drinks if wanted.
Also invited The Barley Rye Choir so expect some great singing. PLUS – there will be an 'Open Mike jam session.
We would like everyone to bring along something to make music (or a noise) with – a set of sticks or spoons, homemade shakers, bangers & clappers, combs and kazoos, bells and whistles. A trad instrument would be great too if you have one. Please join in.
There is no charge for this evening but there will be a collection for Barley Rye's 2018 local charity.
There is no need to book, just come along. Expect a raffle.
Contact Judith on 01275 874284/Richard on 01275 472797.
MendipROCKS 2018 July to October
For information phone SESC: 01749 840156. All events listed on www.mendiphillsaonb.org.uk/events/
and booked via Eventbrite. Donations/fees payable on the day of event.
---
The Mendip Hills sit high above the Somerset countryside in South West England.
The limestone uplands feature dry gorges, caves, sinks and river sources. One of the most famous areas is the Cheddar Gorge and the Mendip Hills Area of Outstanding Natural Beauty (AONB) is a protected landscape.
---
---
---
The Mendip Society works to conserve and enhance the Mendip Hills and surrounding areas for everyone to enjoy.
As a registered charity, we organise social activities on the hills for all our members including walks, special interest visits and talks. We also manage some small nature reserves and members are encouraged to be involved with these.
---
---
---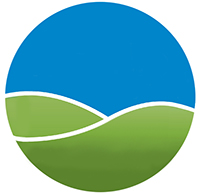 Copyright 2018 The Mendip Society
---