Welcome to the Mendip Society Official Website administered by the Committee of the Mendip Society.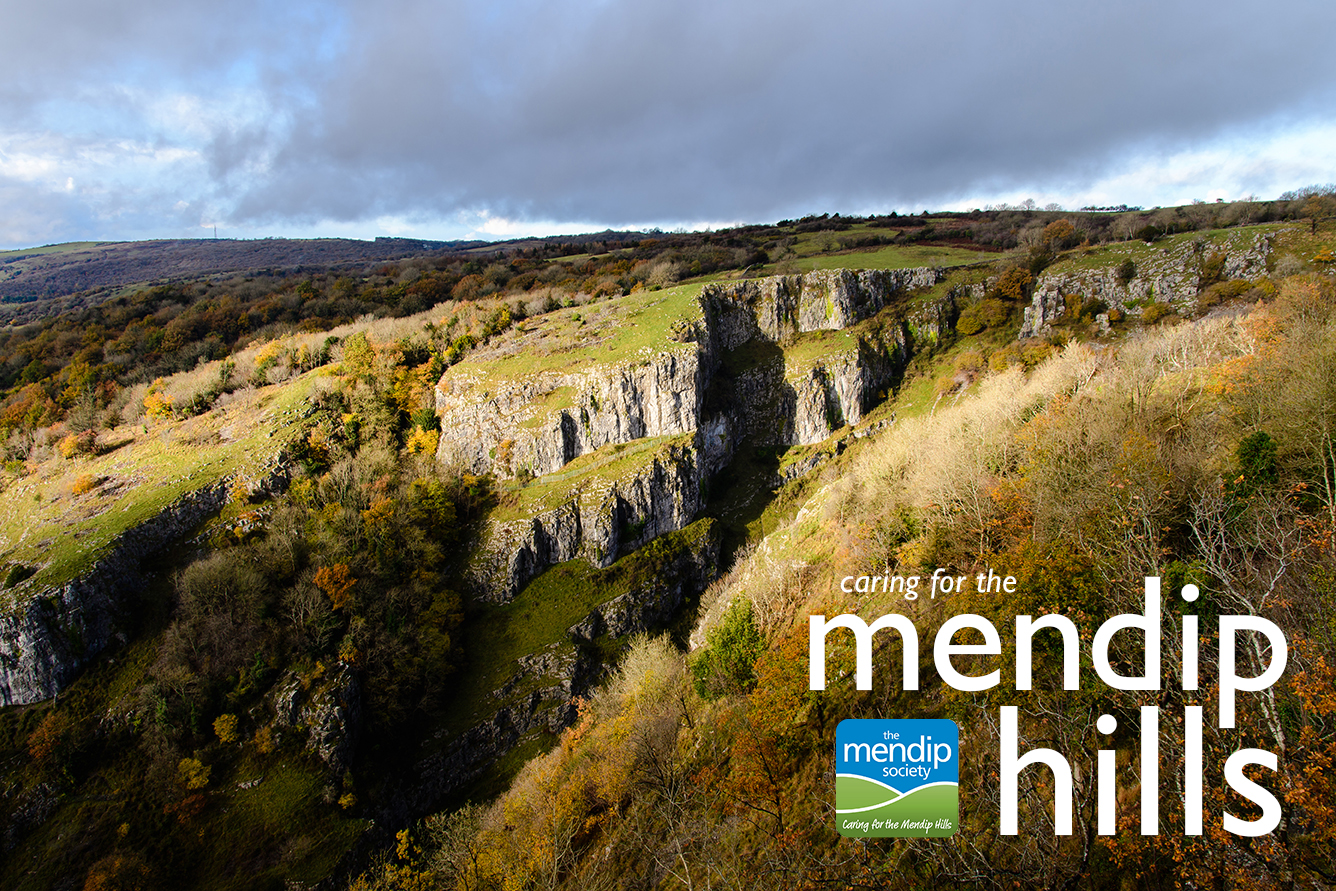 ---
---
Don't forget!!!
Friday 23rd March
Annual General Meeting and Social Evening
The 2018 AGM will be held at the Draycott Memorial Hall, Latches Lane, Draycott BS27 3UE on Friday 23rd March 2018 at 6.30pm

To be followed by a talk by The Editor of The Mendip Times, Mr. Steve Eggington.
See Events Page for the Agenda

If any member wishes to stand for election to the Committee in any capacity including that of Chair, Secretary or Treasurer, then a written proposal must be received by me before the start of the meeting. This must state the name of the proposer and the nominee and be signed by both, the nominee also stating that he or she is willing to stand. It can be sent by an email
judith.tranter1@btinternet.com
or by post (address on Contact Page) previously but an original copy must also be available for the records on the night. – Judith Tranter: Secretary of the Society.
Corporate Sponsorship for the MendipSociety
Our Chairman (Richard Frost) has signed up two corporate members to the Society-
1/ Yeo Valley
2/ Wookey Hole
This will be very important to raise the future profile of the Society and help the Society to play a greater role in the wider Mendip Community. We hope that this will also attract a younger interest.
---
The Mendip Hills sit high above the Somerset countryside in South West England.
The limestone uplands feature dry gorges, caves, sinks and river sources. One of the most famous areas is the Cheddar Gorge and the Mendip Hills Area of Outstanding Natural Beauty (AONB) is a protected landscape.
---
---
---
The Mendip Society works to conserve and enhance the Mendip Hills and surrounding areas for everyone to enjoy.
As a registered charity, we organise social activities on the hills for all our members including walks, special interest visits and talks. We also manage some small nature reserves and members are encouraged to be involved with these.
---
---
---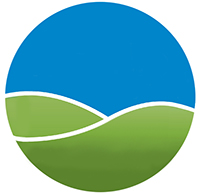 Copyright 2018 The Mendip Society
---