Official Website administered by the Committee of the Mendip Society.

(Latest Update 18th. January 2022)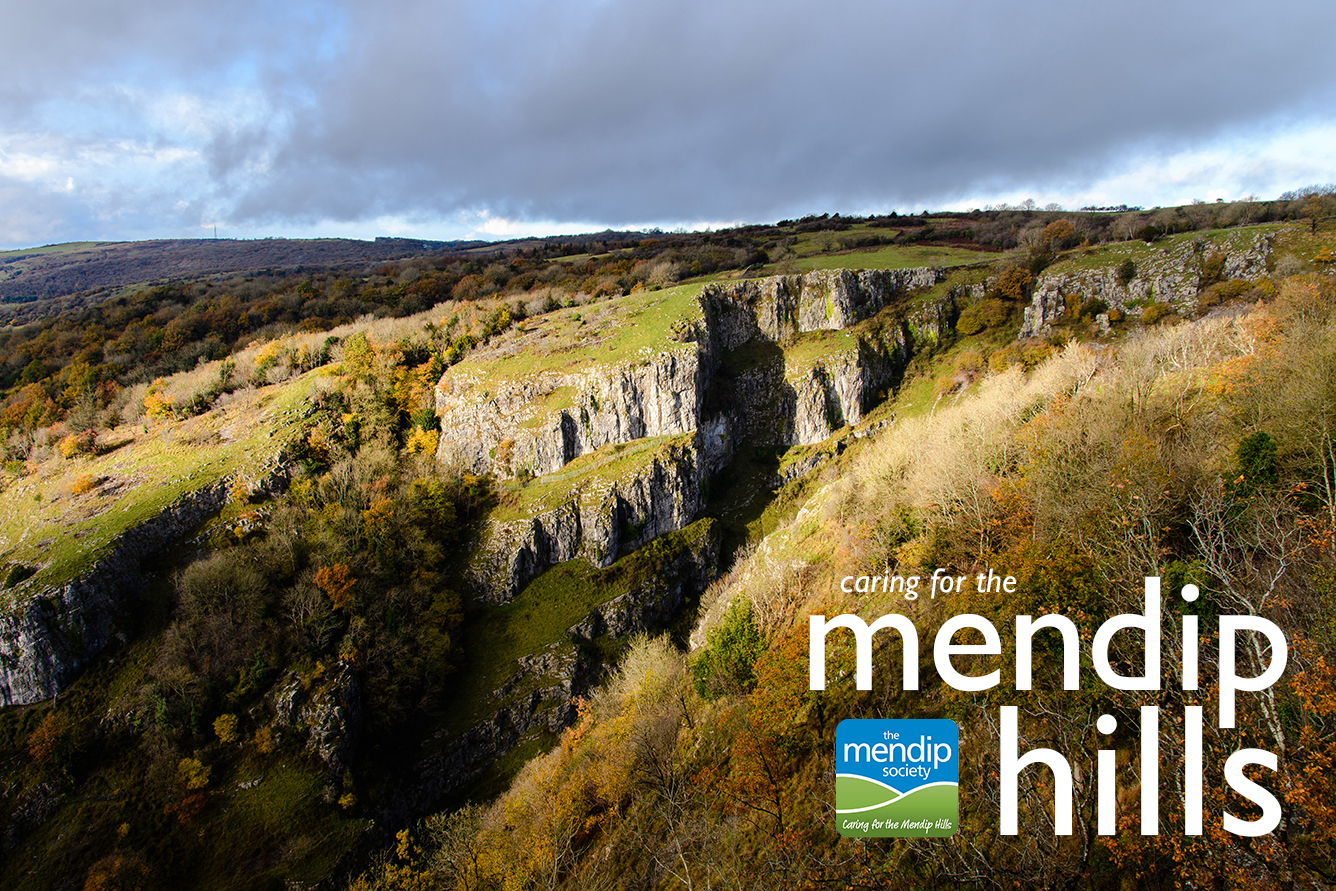 ---
National Hedgelaying Championship 23rd October 2021
Our Chairman, Tina Bath, was placed 4th in the North Somerset open class and 1st in the Ladies' Championship. Congratulations Tina, we're very proud of you.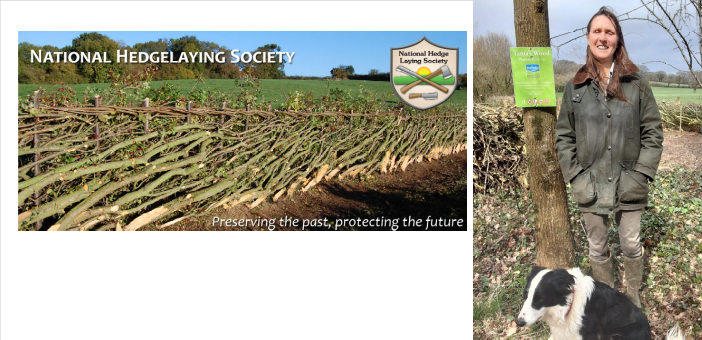 A Planning Success
A proposal by the Camping and Caravanning Club for a site in Sladacre Lane Blagdon has been dropped following objections by local residents and the Mendip Society. We have been thanked for our support.
Bristol Airport Expansion Appeal Inquiry
The Mendip Society has supported the campaign against the expansion of Bristol Airport on account of concerns over noise and traffic. Following the inquiry, we understand that a decision is likely at the start of 2022.

---
The Mendip Hills sit high above the Somerset countryside in South West England.
The limestone uplands feature dry gorges, caves, sinks and river sources. One of the most famous areas is the Cheddar Gorge and the Mendip Hills Area of Outstanding Natural Beauty (AONB) is a protected landscape.
---
---
---
The Mendip Society works to conserve and enhance the Mendip Hills and surrounding areas for everyone to enjoy.
As a registered charity, we organise social activities on the hills for all our members including walks, special interest visits and talks. We also manage some small nature reserves and members are encouraged to be involved with these.
---
---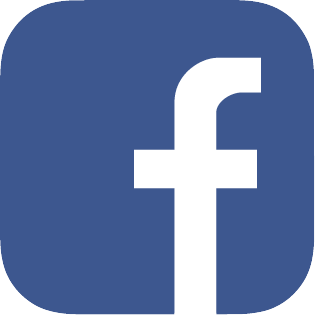 ---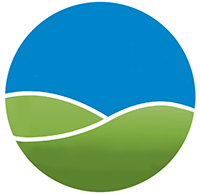 Copyright 2020 The Mendip Society
---