Official Website administered by the Committee of the Mendip Society.

Latest Update 11th August 2022 (Walks page)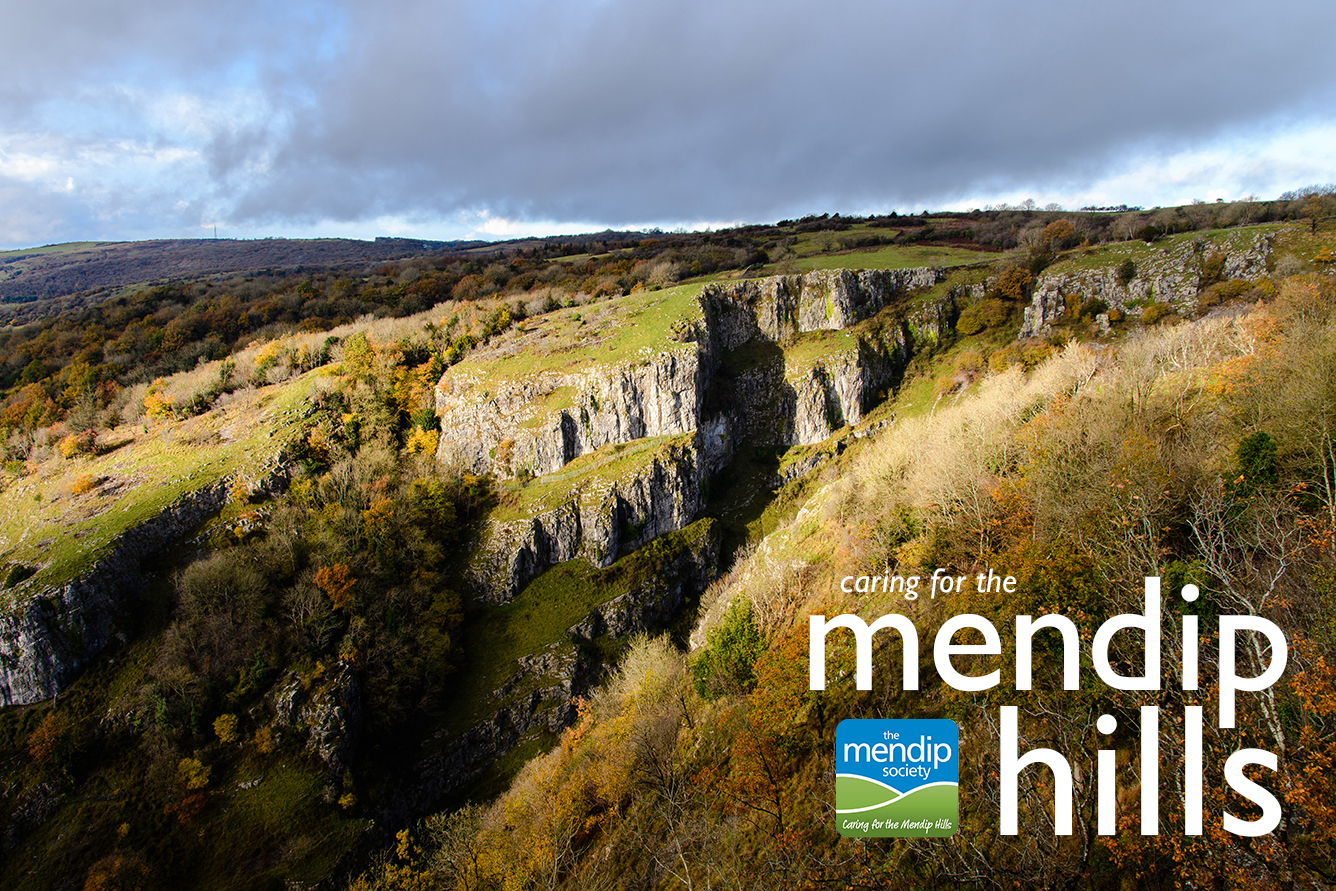 ---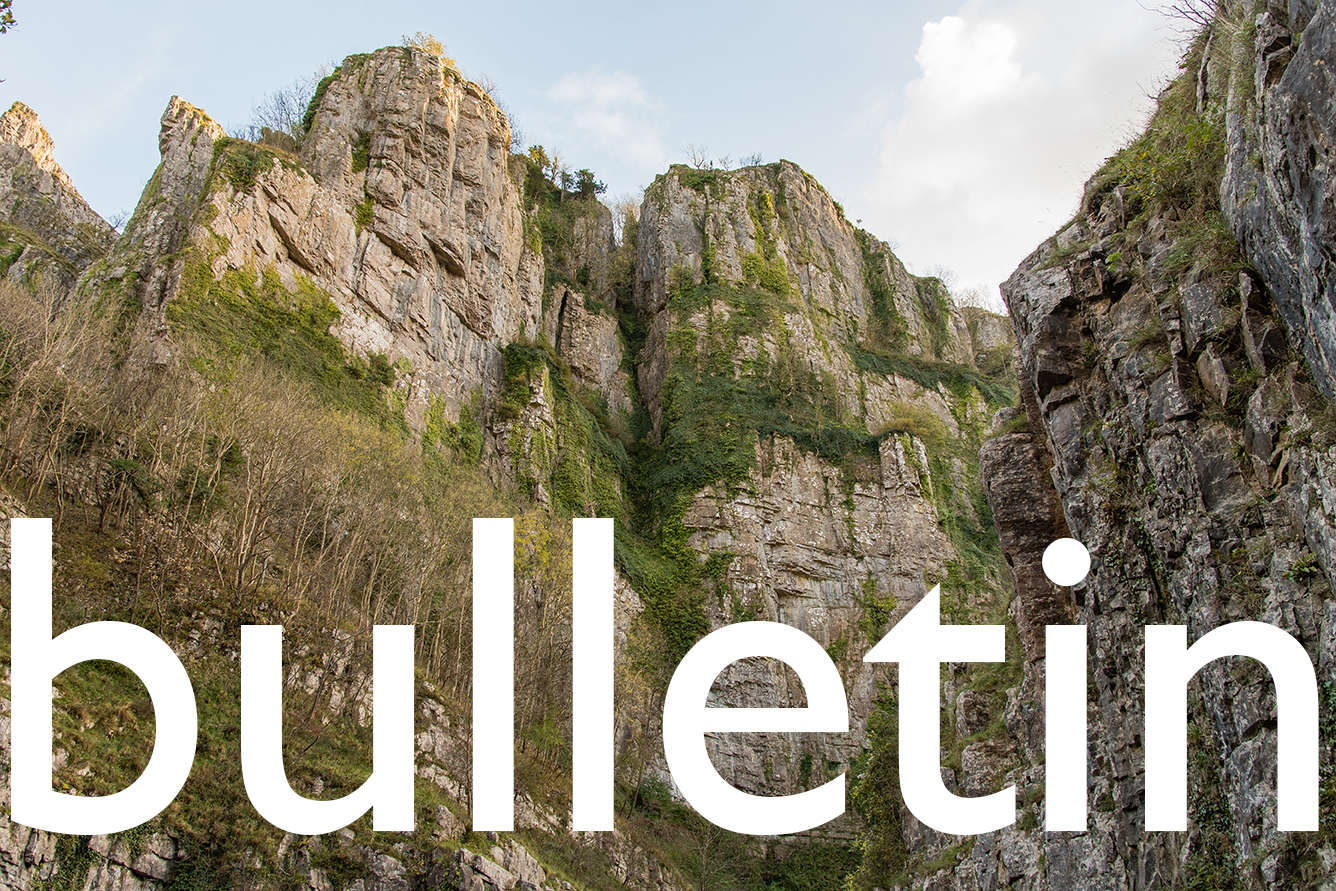 Mendip Hills AONB - 50th Anniversary
In 1972, the announcement was made that the Mendip Hills would be designated as an Area of Outstanding Natural Beauty (AONB), recognising the landscape as one of England's finest and worthy of national protection. The AONB team are planning a series of exciting activities throughout the year to help people share their love for the area in recognition of the 50th Anniversary.
Covering 77 square miles (198 km²), the Mendip Hills AONB includes the spectacular Cheddar Gorge over to the tranquil lakes of the Chew Valley. Not only is it one of England's special landscapes, for its geology and natural habitat, it also provides millions of people across Bristol, Bath and Somerset with exceptional outdoor and underground adventure – not to mention a regular supply of fresh water.
Fifty large trees are being planted, fifty special stones will be embedded in the walls, memories of the past and hopes for the future will be captured on film, the fifty miles of the iconic Mendip Way connecting Weston Super Mare with Frome, will bring people together, and a celebration of the unique geology will take place at the end.
Visit www.mendiphillsaonb.org.uk and sign up to the newsletter to be the first to hear how you can celebrate the special Mendip Hills AONB as the programme details become available.
Bat Detecting
A year or so ago we gave a small grant to a bat conservation group for purchase of a bat detector (which picks up high frequency sound). They are offering an oppotumity to detect bats on the Strawberry Line and at Sladers Leigh. If anyone is interested please contact Judith Tranter secretary@themendipsociety.org.uk.
Amendments to Information in the Newsletter

Page 16 at the bottom the post code for "membership" is BS40 6EJ not 6FJ.
---
The Mendip Hills sit high above the Somerset countryside in South West England.
The limestone uplands feature dry gorges, caves, sinks and river sources. One of the most famous areas is the Cheddar Gorge and the Mendip Hills Area of Outstanding Natural Beauty (AONB) is a protected landscape.
---
---
---
The Mendip Society works to conserve and enhance the Mendip Hills and surrounding areas for everyone to enjoy.
As a registered charity, we organise social activities on the hills for all our members including walks, special interest visits and talks. We also manage some small nature reserves and members are encouraged to be involved with these.
---
---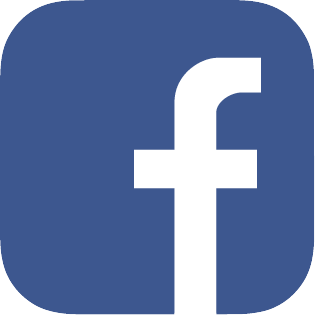 ---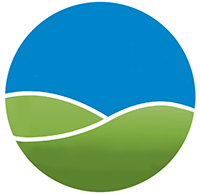 Copyright 2020 The Mendip Society
---