Official Website administered by the Committee of the Mendip Society.

(Latest Update 7th May 2020)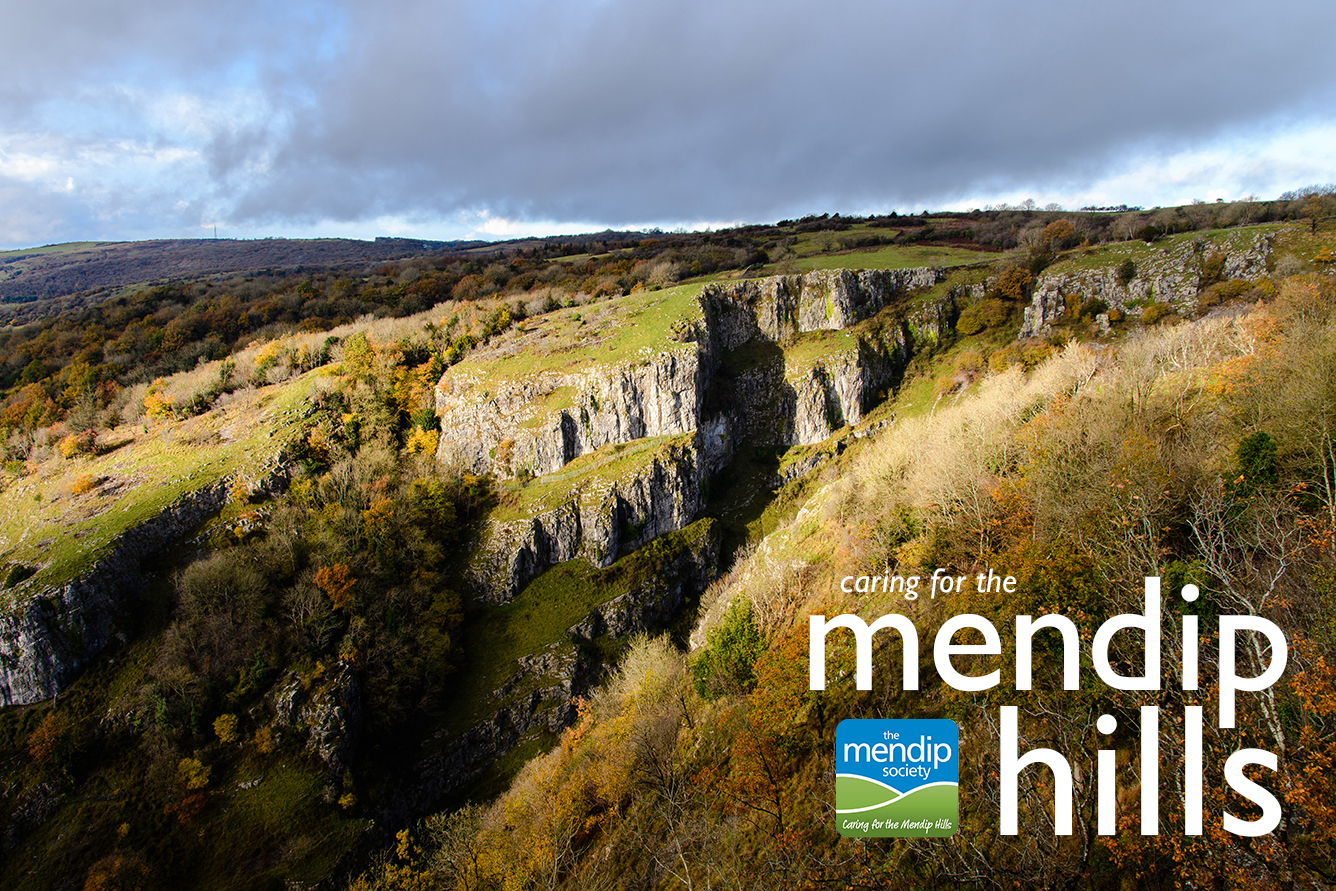 ---
There is now a link to the Mendip Times website (see Links Page)
Mendip Times has published a 56-page May issue, featuring all of its regular contributors and features, plus more than a dozen pages showing how communities are uniting against coronavirus.
Local shops, supermarkets and farm shops will all have copies but with many of our regular outlets closed some may not be able to pick up a copy.
YOU CAN READ IT HERE ON LINE

"It is great that we have such a good 'freebie' magazine to keep us all in the know about what is happening in our area of Mendip - see the Mendip Society's contribution on page 26 - and have a go at Sue Gearing's walks quiz on the following pages .
thank you Mendip Times" (Judith Tranter - Secretary)
Gallery Updated with Photos from Members taken during their 'daily exercise'


All Events and Walks cancelled until further notice

Message from the Chairman
The Mendip Society Walks Programme.
In accordance with present practice being undertaken by many responsible bodies, it has been decided to curtail the present Walks Programme until the virus problem
has been beaten.
Some may say that being out in the open is good enough, but just think about how close we can get bunched up when walking together plus the queue for gates and stiles etc. There is no way that such a friendly group such as ours can possibly maintain the recommended distance !
What we do recommend is that we all maintain our walking legs by going out with friends in twos and threes, where it is much easier to keep discipline.
Normal service will be resumed in due course.
Richard Frost
Please check this website and your E-mails regularly .
---
The Mendip Hills sit high above the Somerset countryside in South West England.
The limestone uplands feature dry gorges, caves, sinks and river sources. One of the most famous areas is the Cheddar Gorge and the Mendip Hills Area of Outstanding Natural Beauty (AONB) is a protected landscape.
---
---
---
The Mendip Society works to conserve and enhance the Mendip Hills and surrounding areas for everyone to enjoy.
As a registered charity, we organise social activities on the hills for all our members including walks, special interest visits and talks. We also manage some small nature reserves and members are encouraged to be involved with these.
---
---
---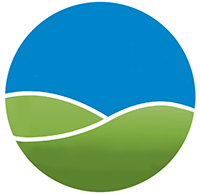 Copyright 2020 The Mendip Society
---