Official Website administered by the Committee of the Mendip Society.

(Latest Update 30th. October 2020)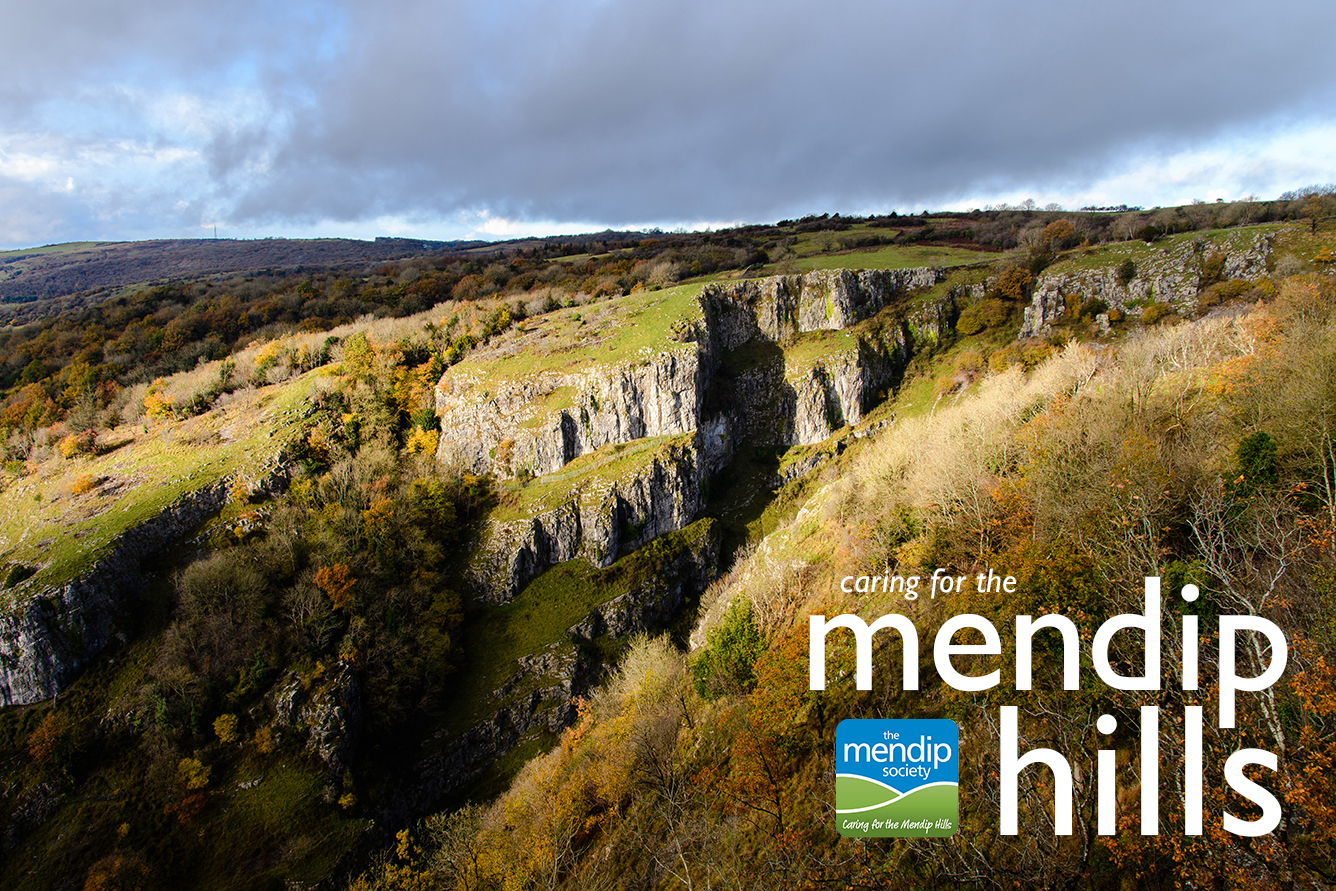 ---
Temporary Closure of Strawberry Line
As an update to information on North Somerset Council's website
http://www.n-somerset.gov.uk/news/strawberry-line-closed-essential-repairs
we have received the following message from North Somerset Council.
"It has now been confirmed that the revised start for The Strawberry Line closure between Winscombe and Sandford will commence on Monday 9 November. The path will be closed between The Millennium Green at Woodborough Road, Winscombe and Station Road, Sandford to allow for embankment repairs just north of Ilex Lane Bridge. The works are due to finish on 4
th
December, however we are still waiting final confirmation of this date from the contractors. This will also involve closing approximately half of the area of the Millennium Green to the public for the duration of the works.
All the public rights of way that cross the closed section of the Strawberry Line will have crossing points where the public will have right of way at all times.
Diversion maps and further information is available on the Better By Bike website
https://betterbybike.info/news/strawberry-line-section-temporary-closure-for-essential-embankment-repairs/
."
For further information see
http://www.n-somerset.gov.uk/news/strawberry-line-closed-essential-repairs.
Strawberry Line - Study of Breeding Birds

Our nature reserve at Slader's Leigh features in a study of breeding birds along a section of the Strawberry Line conducted by local resident Lincoln Garland. An abstact may be seen at the following link and the full article may may be downloaded here:
https://www.preprints.org/manuscript/202009.0303/v1
.
The Mendip Society YouTube Channel
Richard Frost (Chairman) commissioned Graham Keeting of Wavelength Consultancy to make six short videos of the Mendip AONB to increase awareness of and promote the area.

Members have since contributed three more videos showing aspects of, and activities around, Mendip.

These are all on the Society's YouTube channel which can be reached via the Links Page, or if you prefer to watch them on your TV, by going to YouTube and using its search facility to find The Mendip Society.

Gallery Updated with Photos from Members taken during their 'daily exercise'


Events and Walks

The Committee is looking at ways of restarting a programme while keeping to Government restrictions and advice on gatherings.
Please check this website and your E-mails regularly .
---
The Mendip Hills sit high above the Somerset countryside in South West England.
The limestone uplands feature dry gorges, caves, sinks and river sources. One of the most famous areas is the Cheddar Gorge and the Mendip Hills Area of Outstanding Natural Beauty (AONB) is a protected landscape.
---
---
---
The Mendip Society works to conserve and enhance the Mendip Hills and surrounding areas for everyone to enjoy.
As a registered charity, we organise social activities on the hills for all our members including walks, special interest visits and talks. We also manage some small nature reserves and members are encouraged to be involved with these.
---
---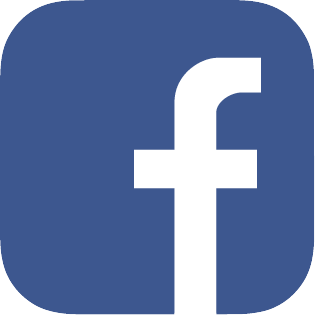 ---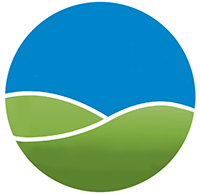 Copyright 2020 The Mendip Society
---