Official Website administered by the Committee of the Mendip Society.

(Latest Update 24th. September 2020)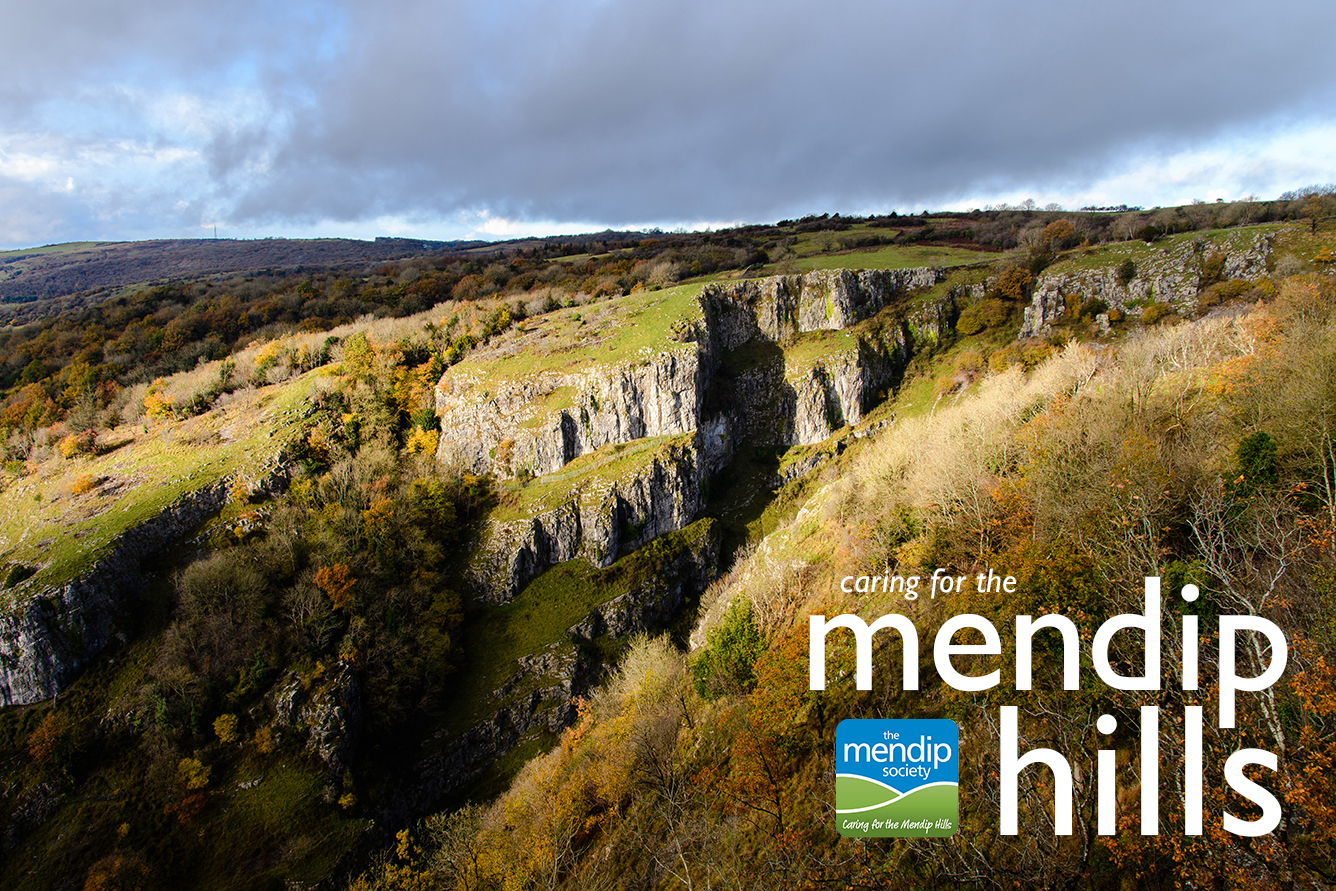 ---
BE PART OF THE PICK – Great British September Clean
Keep Britain Tidy had a litter campaign, planned for March and April, with 680,000 volunteers pledging support, a plan which obviously went out of the window. Now they are back with the Great British September Clean - (11-27 Sept. 2020), We know that many members were willing to join in during the spring clean-up, and indeed have been picking litter in their own areas during their exercise walks, so we are still keen to join in accumulatively as a society. You can do this in two ways:
1 Organise a private clean-up with up to five other family and friends.
2 Do your own individual clean-up, you can give as little as 15 minutes to the campaign.
When you have done your clean-up please send the details to the Secretary (see Contact page) to enter onto our accumulative record, don't forget a photo, or even a short video if you are handy with the mobile phone. How to send the latter in is on page 12 of the last newsletter. Just remember to take care when picking, wear gloves and use a picker if you have one, and do not attempt to remove the sort of litter (usually in lay-bys or gateways), that needs the council's attention. You can report this on your area Council website.

The Mendip Society YouTube Channel
Richard Frost (Chairman) commissioned Graham Keeting of Wavelength Consultancy to make six short videos of the Mendip AONB to increase awareness of and promote the area.

Members have since contributed three more videos showing aspects of, and activities around, Mendip.

These are all on the Society's YouTube channel which can be reached via the Links Page, or if you prefer to watch them on your TV, by going to YouTube and using its search facility to find The Mendip Society.

Gallery Updated with Photos from Members taken during their 'daily exercise'


All Events and Walks remain cancelled until further notice

The Committee will keep this under review and will resume a partial or full programme once Government restrictions and advice on gatherings permit this.
Please check this website and your E-mails regularly .
---
The Mendip Hills sit high above the Somerset countryside in South West England.
The limestone uplands feature dry gorges, caves, sinks and river sources. One of the most famous areas is the Cheddar Gorge and the Mendip Hills Area of Outstanding Natural Beauty (AONB) is a protected landscape.
---
---
---
The Mendip Society works to conserve and enhance the Mendip Hills and surrounding areas for everyone to enjoy.
As a registered charity, we organise social activities on the hills for all our members including walks, special interest visits and talks. We also manage some small nature reserves and members are encouraged to be involved with these.
---
---
---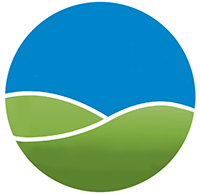 Copyright 2020 The Mendip Society
---