Official Website administered by the Committee of the Mendip Society.

(Latest Update 15th. June 2021)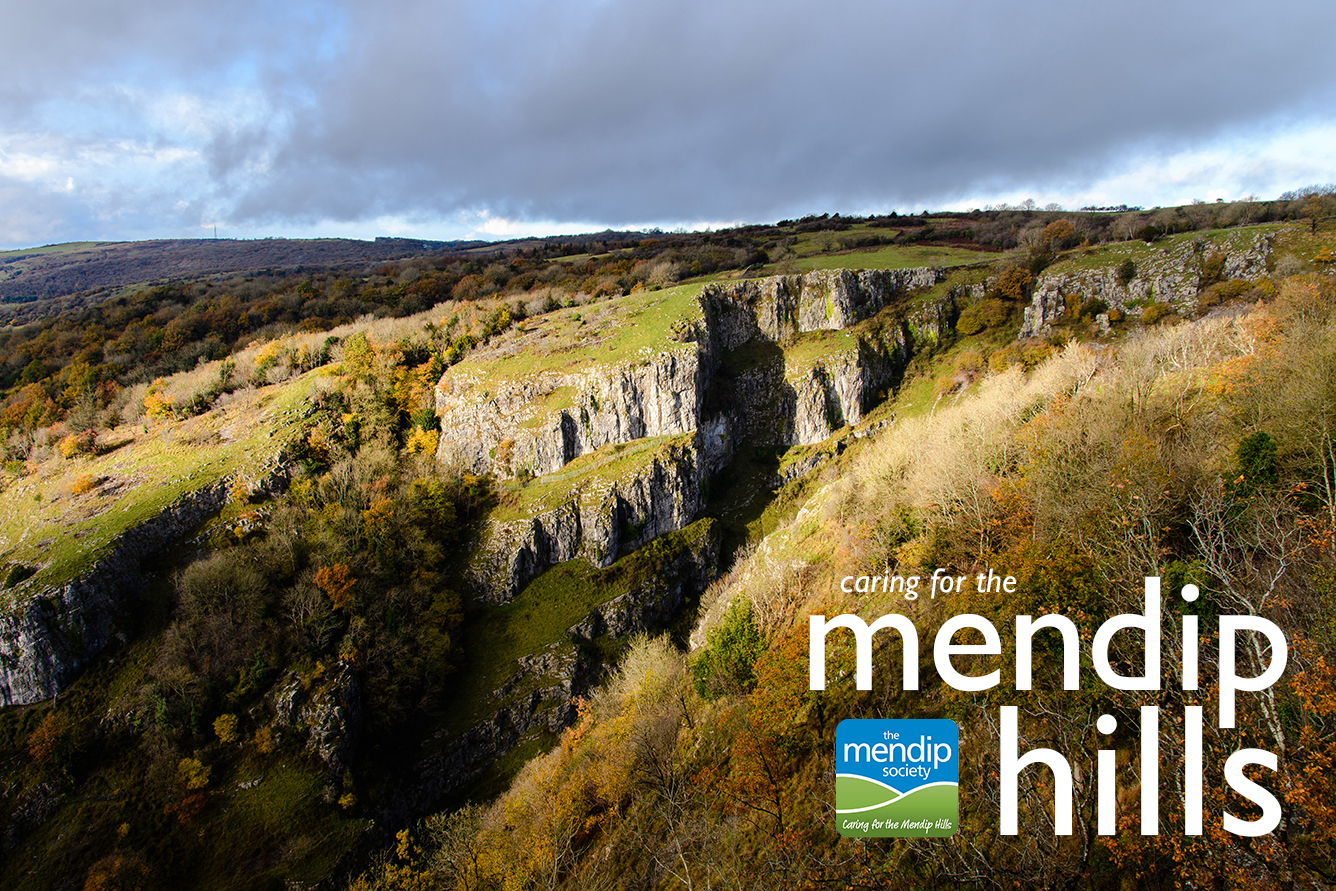 ---
Events and Walks
Update Ist June. We are looking to restart the walks but as several leaders are no longer available the programme is likely to be incomplete to start with. Walks will be advertised on the website. If you would like to lead a walk please contact the Walks Coordinator (see Contact page).
Gas Fired Power Station in Axbridge
Updater 1st June. The planning application (previously described on this page) was approved by the planning inspector but there is now some doubt as to whether the company still intends to go ahead with the power station.

Archive of Past Newsletters

Recent newsletters may now be found in the Archive page. Earlier newsletters will be added if we can find electronic copies (scanning is time consuming and produces rather large files). We have paper copies of most past newsletters and these can be made available on request to the Membership Secretary.

Mendipity - a new book of walks
With support from the Society our President, Les Davies and member Sue Gearing have published a new book of walks on Mendip, called Mendipity. More details, including how to order a copy may be seen by clicking this link
https://www.dropbox.com/s/ydo0m0ebln1acwn/P71-1.pdf?dl=0
(this is the advertisement which appeared in Mendip Times).

---
The Mendip Hills sit high above the Somerset countryside in South West England.
The limestone uplands feature dry gorges, caves, sinks and river sources. One of the most famous areas is the Cheddar Gorge and the Mendip Hills Area of Outstanding Natural Beauty (AONB) is a protected landscape.
---
---
---
The Mendip Society works to conserve and enhance the Mendip Hills and surrounding areas for everyone to enjoy.
As a registered charity, we organise social activities on the hills for all our members including walks, special interest visits and talks. We also manage some small nature reserves and members are encouraged to be involved with these.
---
---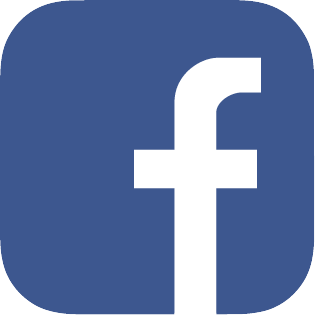 ---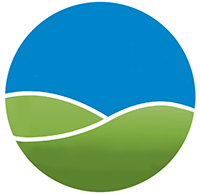 Copyright 2020 The Mendip Society
---