Tuesday 25th February 2020 at 2.30pm @ Wells Museum. 'Caving and Cave Rescue' by Martin Grass of Mendip Cave Rescue
Mendip is synonymous with caving, and cave rescue is vital to activities in our area. Martin will give us an insiders' knowledge of this valuable, highly trained group of volunteers, touching upon the history of caving and exciting recent discoveries in this area. Martin played a vital co-ordinating role in the search & rescue of the group of the young Thai footballers which gripped the nation last year. (I'll let you into a secret – how vital a role is to be seen from the fact that Martin was one of the 15 people, with partners, that had a private meeting with Prince William at Buck House!) Not to be missed!
THURSDAY 30TH APRIL – "THE FUGITIVE KING IN THE SOUTH WEST" An illustrated talk by John Price. 2.30pm St. James' Church Hall, Woodborough Rd, Winscombe.

On 3 September 1651, Oliver Cromwell fought and won the decisive battle of the final phase of the English Civil War at Worcester, as a result of which Charles Stuart, the future King Charles II, became a desperate refugee. His incredibly eventful 43-day escape took him through much of Southern England before he finally found a passage to France from Shoreham, near Brighton. Placing emphasis on the 24 days spent in the South-West, this talk examines his great adventure and how the many surviving locations have been memorialised in the 625-mile walking trail,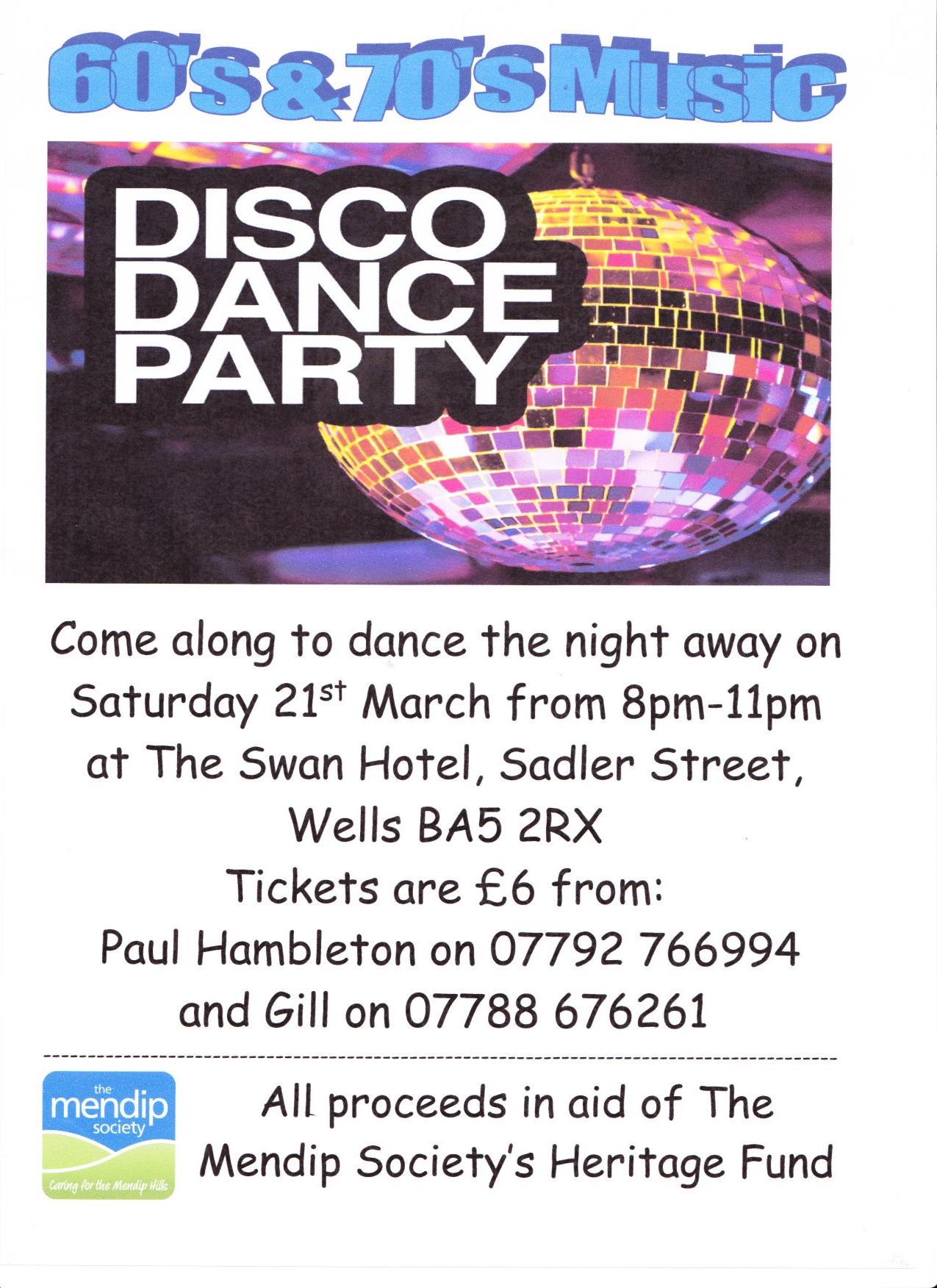 Annual General Meeting
The 2019 AGM will be held on Friday 27th March 2020 at 7.30pm in Priddy Village Hall BA5 3BE.
Come and hear the future plans of your Society and have your say. Our Guest Speaker is Julie Merrett, Reserves Wetlands Manager for Natural England, who will be telling us all about the historic and future ideas now being implemented on that site and the Mendips.
TUESDAY 19TH MAY – "A VISIT TO SHEPTON MALLET PRISON" FRITHFIELD LANE, SHEPTON MALLET, BA4 5LU at 2PM
Shepton Mallet prison has a fascinating history – built in 1610, it was the oldest working prison in the UK up until its closure in March 2013. Read all about it (www.sheptonmalletprison.com/history) and then join us on a visit for a first hand experience of this Infamous local Victorian Institution. We will be told stories by ex Officers and Guards, of executions and punishments and a "bread & water lifestyle", visiting the various wings, one with the famous 1610 cell.
We will be part of a public tour which is limited to 35 people, and lasts 2 hours, covering approx. 1 mile and about 200 steps overall; there is no wheelchair access. However, if enough of us book, then it can be ours exclusively. The costs of the tour is £16 if you are over 60 (ID may be required!), payable with booking, cash / cheque to organiser. This is Richard Frost 01275 472797 / chairman@themendipsociety.org.uk
Please book well beforehand and note the closing date of Friday 8th May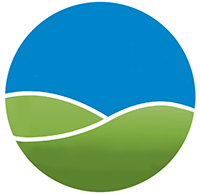 Copyright 2020 The Mendip Society